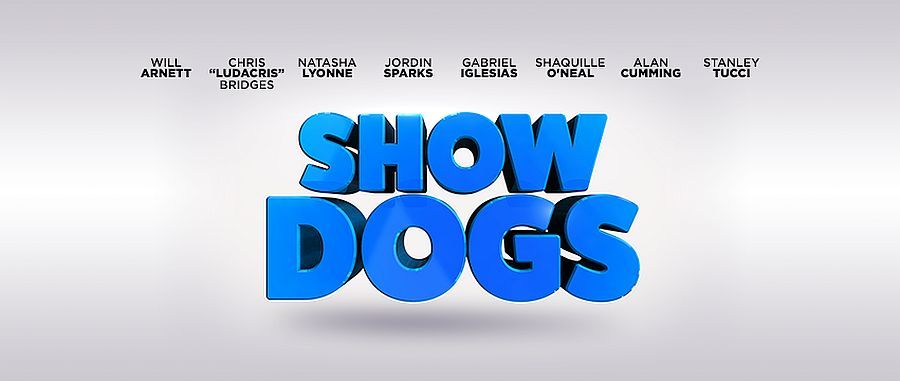 A hilarious children's film,
SHOW DOGS
, is about to hit the big screen in theaters near you! It is so amazing that will have you rolling on the floor barking! The film is out on May 18th and will be the family hit of the spring that the entire family will really fetch!
SHOW DOGS
stars a charming and lovable cast of talking canine characters, including our hero
Max
(voiced by
Chris "Ludacris" Bridges
), a rugged
Rottweiler NYPD
police dog who plays by his own rules.
Max
and his human FBI partner (
Will Arnett
) are investigating the kidnapping of a baby panda by an underground network of illegal animal traders when they get a tip that the crime ring is planning to sell the panda at the prestigious
Canini Invitational Dog Show
.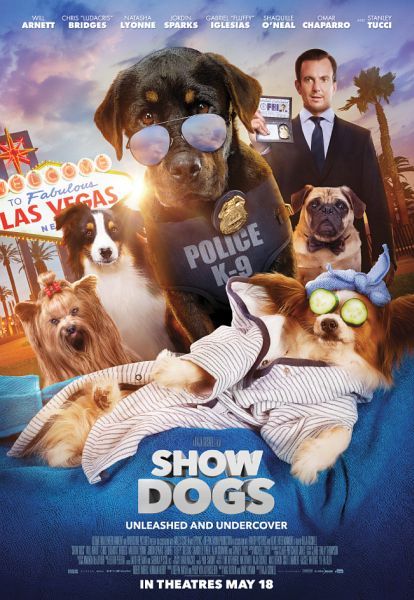 The uber-macho
Max
must undergo a makeover, with the help of a seasoned trainer (
Natasha Lyonne
), to go undercover and thwart the evil plot. In the hands of his new human handler
Frank
,
Max
gets in touch with his inner show dog, and learns that trusting the help of others can sometimes be more rewarding than working alone..
Watch as these two alpha dogs find themselves strangers in a land of doggie pedicures and Botox, diamond-encrusted collars and gold plated fire hydrants.
The film is a hilarious throwback to the human-canine buddy comedies of years gone by and is hilarious start to finish.
To celebrate the release we are excited to partner with
eOneFilms Entertainment
and give away some Run-of-Engagement (ROE) Passes as well as some
SHOW DOGS
swag.
The contest is open to
Canadian residents only and ends May 22, 2018. Run-of-Engagement passes are valid beginning May 21st and can be used at any Cineplex location playing the film Monday – Thursday.
a Rafflecopter giveaway