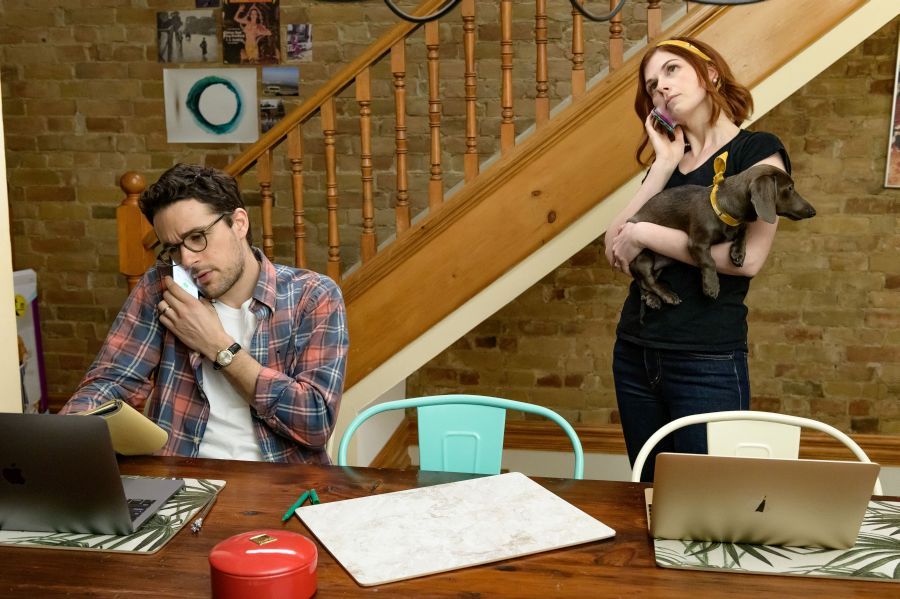 Getting pregnant can be harder than it looks. For many couples the chance of getting pregnant in any given month is very low. Lots of them undergo fertility treatments which are emotionally and financially challenging. I thought having a baby would be easy when I was 'ready' but I was wrong. When you did not reach your 30s and could not have a baby that was a very stressful situation. You basically live in fertility clinic and your life becomes two itineraries you take every day: the work and the clinic. You cannot afford anything else, go on vacation, buy something big and expensive, because you have to pay for your treatments, this month, next month and so on.
Everyone around, family and friends do not believe you cannot get pregnant, they come to visit you with a bunch of kids and give various advice, crazy and ridiculous like eating some exotic food or meditating at night on a deserted island. Basically speaking, we did not need any advice, but rather a good laugh would save our days.
In August
LoCo Motion Pictures
released
How To Buy A Baby
Season 2 CBC Gem. Season 1 dealt mainly with themes surrounding infertility. The series follows a couple, Charlie and Jane, who gave up having a baby the fun way. They decide to take IVF treatments and survive in the world of emotional and financial pressures of infertility. Hard, easy, frustrating and funny, Season 2 takes an honest look at adoption.
The show
How To Buy A Baby
gives a humorous overview of the trials and tribulations of
"getting pregnant"
in the modern age and provides a voyeuristic view of a marriage under pressure and prove that even the most difficult experiences, can connect us to humanity and make us laugh!
And while watching the comedy I hope you do not mind to enter our giveaway and win some goodies to celebrate the
How To Buy A Baby
Season 2 launch! For your chance simply fill the Rafflecopter form below, the giveaway is open to Canadian residents only and ends September 15, 2019!
For more information about the series, please visit them
on-line
and follow them on
Twitter
,
Facebook
and
Instagram
.
a Rafflecopter giveaway