Warner Bros. Home Entertainment provided me with a free copy of the Blu-ray I reviewed in this Blog Post. The opinions I share are my own.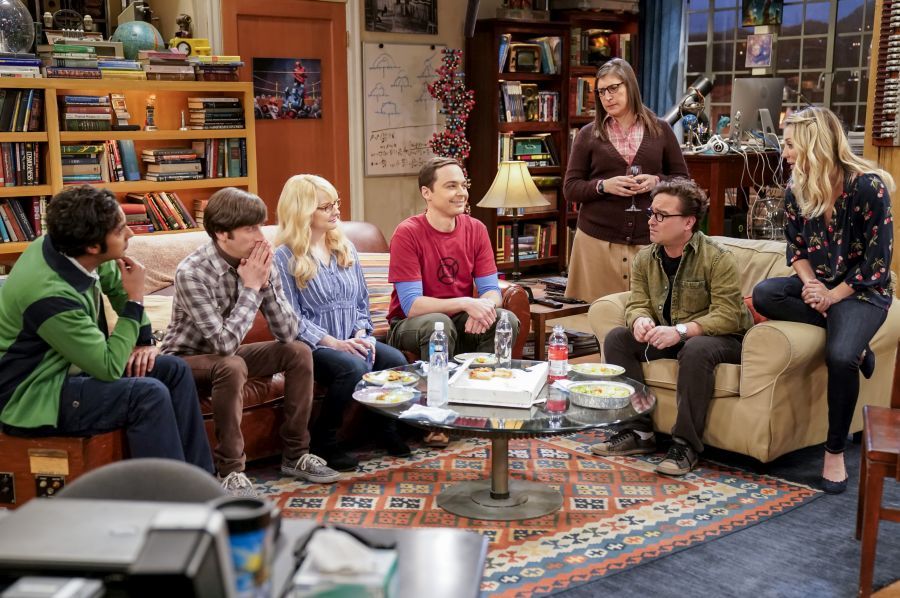 The Big Bang Theory
has always been full of interesting twists. I think we watched all the seasons and still cannot wait for the next season to start. While characters grew professionally and personally, they still remain those science geeks we loved in the first season.
Leonard
and
Sheldon
are great physicists but when it comes to social life they face lots of challenges and not everything follows the rules of science.
I thought Sheldon would be mom's son forever, remember how he likes
"Little Kitty"
song when
Penny
was singing it to him. But so many things changed. One day Sheldon eventually proposed and decided to tie knots with Amy. Having a family is a science itself and finally, all friends finally get that. I think
"The Bow Tie Asymmetry"
opens doors to new opportunities as science gurus grow monstrously to serve science side by side, together.
Howard
and
Bernadette
find that they are going to have another child and their life as parents absorbs them entirely. Having a family requires everyday learning, many small and big victories, continuous research and eventually lots of practice. The characters definitely learn a lot about relationship, family and social life.
I like
Penny's
participation, how she organizes Sheldon's party and tries to consolidate all parties in the wedding story. When families come together there must be someone to introduce, communicate properly and involve in the whole process. The final ceremony was with some surprises and the series overall get a sweet
Star Wars
touch for happy life and marriage.
The Big Bang Theory: The Complete Eleventh Season
ins coming out on Blu-Ray and DVD September 11, 2018. It is full of fancy jokes, you should check them out. They are mostly a combination of science, relationship goals and family advices.
The 2-disc Blu-Ray/DVD includes 24 half-hour episodes and offers subtitles in English, French and Spanish. The release also has great bonus features, Gag Reel and 2017 Conic-Con Panel.