Last week we were invited to a roundtable discussion on weight loss and health benefits of
Atkins
program. When it comes to health, nutrition plays a vital role in the whole process. These days weight loss is no more just a beauty challenge or media perks. Many people across the globe turn to diets not only to lose weight but also maintain a healthy lifestyle and avoid various health issues.
Being a market leader in the weight loss nutrition category,
Atkins Diet
principles were introduced by
Dr. Robert C. Atkins
in 1963 and since that the company continues the initial approach to dieting. Over the years, lots of science-based improvements and innovations were put into the practice by the company.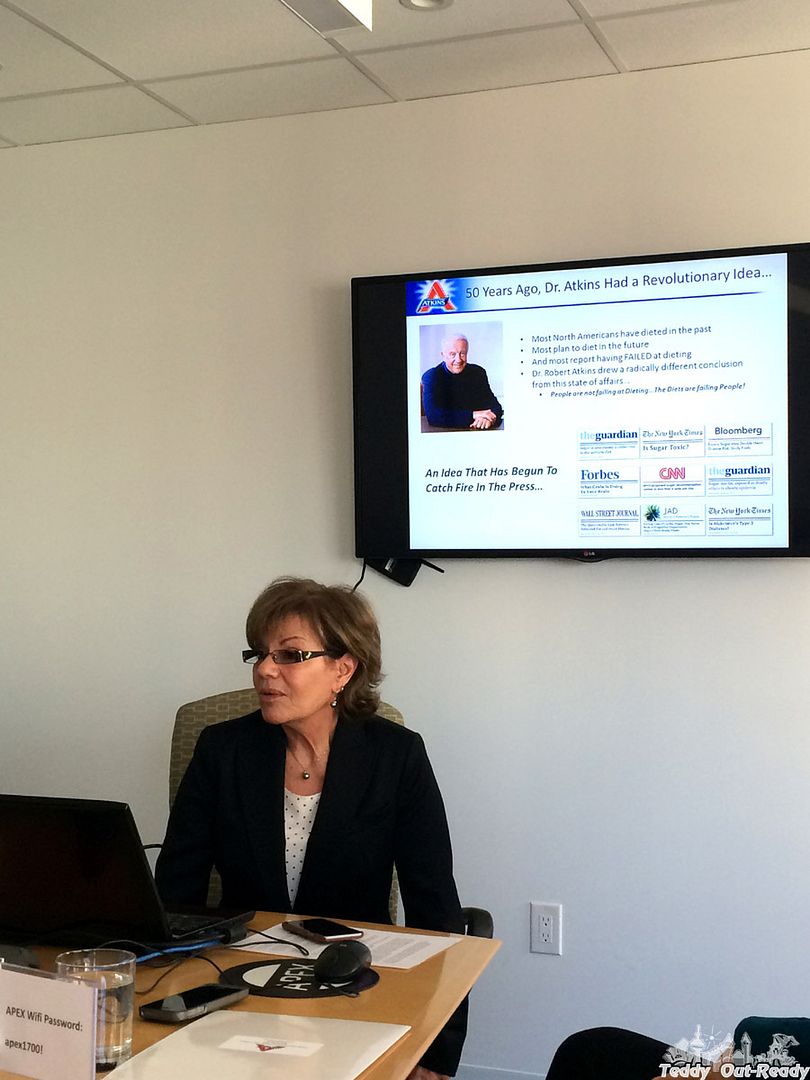 Based on low-carb diet,
Atkins
nutritional approach to burn fats by limiting carbohydrates has been proven by over 80 clinical studies.
The Atkins Diet
provides a long-term, well-balanced plan that teaches individuals to find their ideal carb balance. The main reason low-carb diets are so effective for weight loss, is that when people reduce carbohydrate intake, the body burns fat, including body fat.
Atkins
offers a wide variety of nutrition bars, shakes, snacks and frozen meals to support
Atkins Diet
. Over the years
the company selection of products grows and not only that, they taste delicious too, making diet plan much more stable and effective. Besides the products,
Atkins
offers huge free resources on-line to support your diet including plans, tasty recipes, grocery shopping plans, meal planners, carb counter, forums and groups.
Atkins
is much more than just a "diet company", it is a community to help and connect, improve your health and support your dietary preferences and lifestyle.
Atkins
do want you to be healthy and lose weight!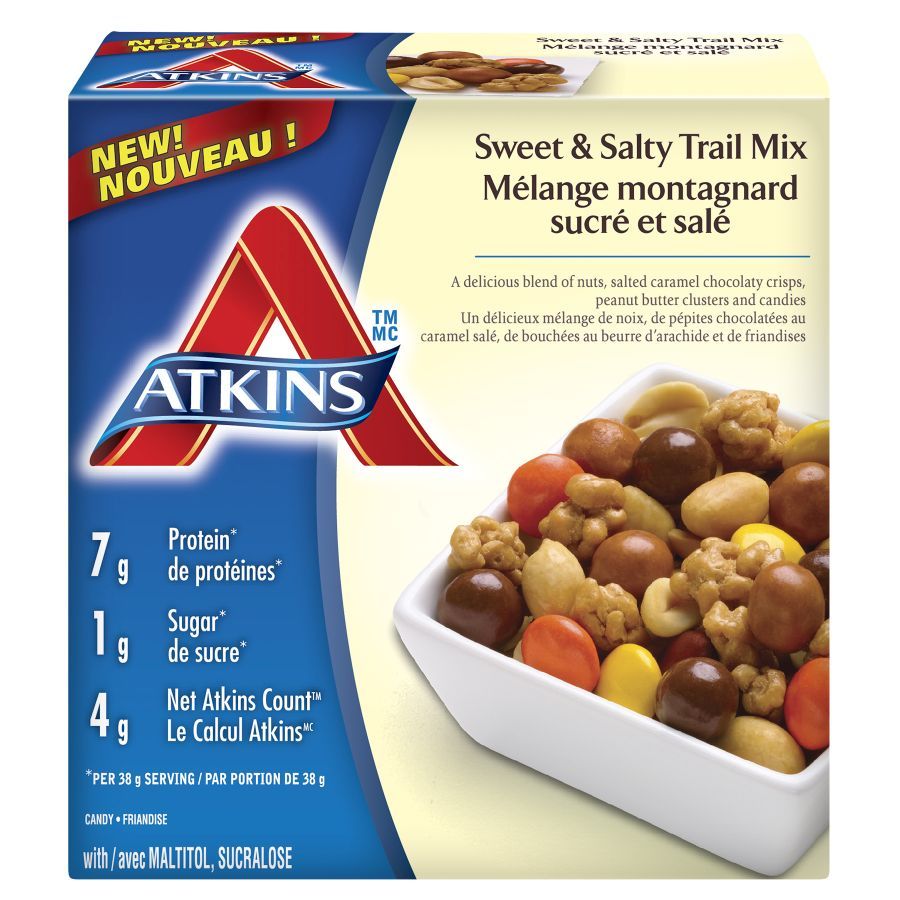 I think I was very lucky to meet
Colette Heimowitz, VP Nutrition & Education
at
Atkins Nutritionals
at the event. She walked us through the evolution of
Atkins
and presented latest innovations in
Atkins
program.
Colette Heimowitz
is also
New York Times'
best-selling author with the latest publication
The New Atkins Made Easy
I had a chance to get. In January 2015,
Atkins
launched
Atkins 40
, a new diet, specially designed for people with 40 pounds or less to lose, to compliment the traditional
Atkins 20 plan
.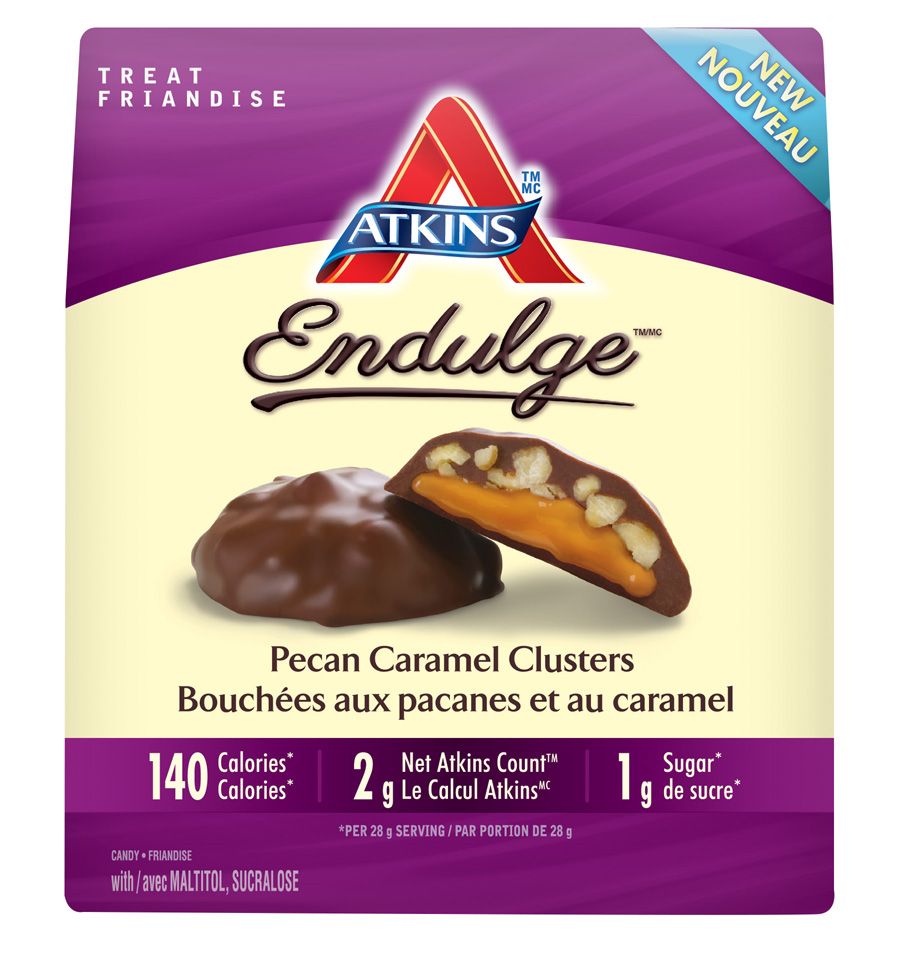 From new variety of products I put
Atkins Pecan Caramel Clusters
and
Chocolaty Covered Almonds
on top in taste along with
Classic Trail Mix
and
Sweet & Salty Trail Mix
. They are available across Canada at
Shoppers Drug Mart
,
Real Canadian Superstore
and
Rexall
, and in Quebec at
Walmart, Pharmaplus,
or
Brunet
and online at
http://www.buyatkins.ca
.
Ready to start your weight loss journey, then check
Atkins
free online community, resource center and whole-food diet plan at
atkins.ca
with more than 1,600 recipes and menu plans, as well as shopping lists for each phase of the plan. Order your
FREE Quick-Start Kit
today!