Kids grow fast and always need new clothes and shoes, toys to challenge them and gear to fit their needs. I think every parent faces a dilemma what to do with all outgrown stuff we bought for our children. It looks like a couple of months ago your kid had a perfect pair of jeans and now they seem pretty short even though it was worn only several times. It becomes more noticeable when children go back to school and need more clothes, tech, toys and other things for school, or when switching to shorts and sandals in summer. Re-sale became very popular the last ten years, lots of consignment stores opened recently and today we would like to tell you about a very special one -
Kid to Kid
.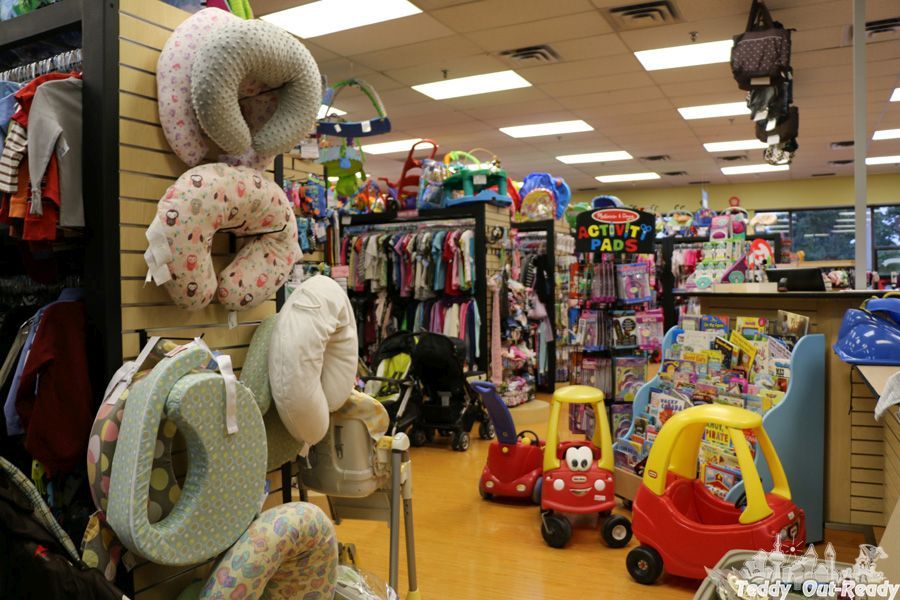 In August first
Kid to Kid
store opened in Canada. With over 100 stores successfully operating in the U.S. and Portugal, now new
Kid to Kid
opened their doors in
Mississauga
.
Kid to Kid
sells children clothes, toys, shoes, baby equipment and maternity clothing at affordable prices. Their goal is to help local parents sell their unwanted stuff for cash or in-store credit and shop for what they really need. The best thing you can get 20% more than store cash offer by choosing store credit.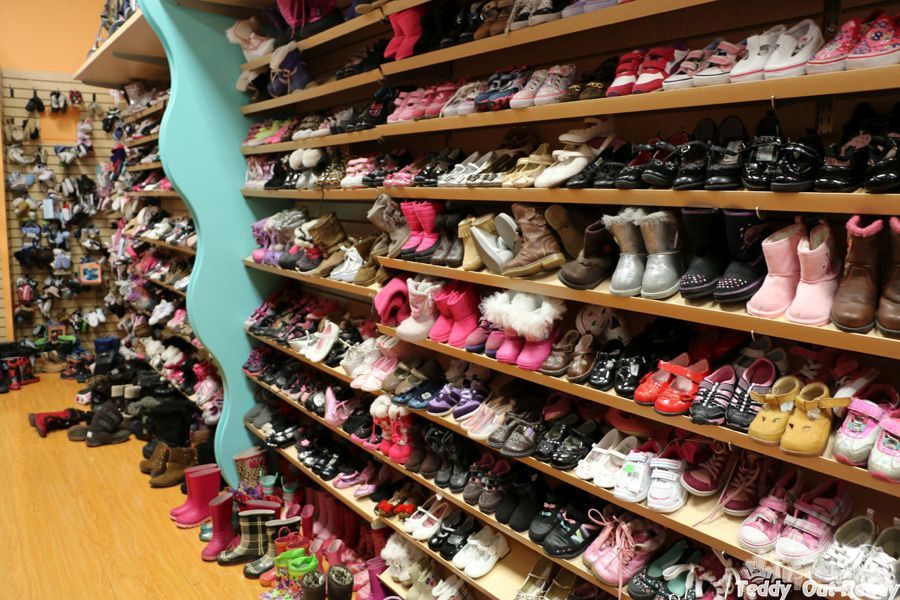 We visited the store this September and were very impressed with the selection and how well is everything organized. The aisles reflect the seasonal trends, where
Back-to School
items,
Halloween
costumes and warmer outfit are put upfront. The items set up by age and size so you do not need to dig through the racks trying to find the size and style you need. Most clothes and shoes are gently used; we got absolutely fantastic items for Teddy. I can say that
Kid to Kid
as like a treasure store because you never know what cool and stylish items you may find there. Our designer clothes and a pair of shoes were absolutely amazing.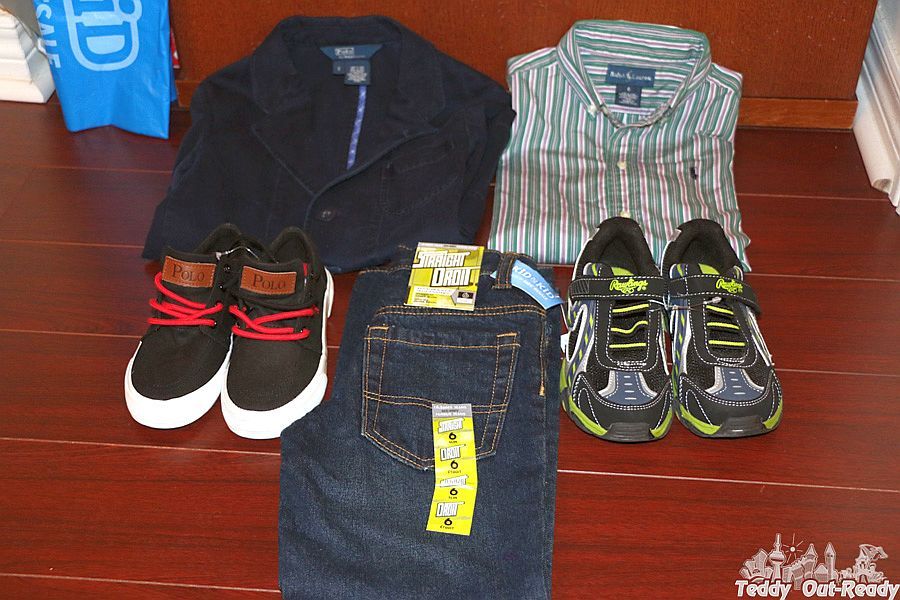 You can get extra discount from time to time, simply follow the company on
Twitter
and
Facebook
for updates. For example, we received 20% discount simply for shopping during week-end. You can always come to the store with your child, as there is a nice play area inside, a small entrance door designed specially for kids to enter the store and friendly stuff ready to help you with everything including products, sizing, toys, styles and more.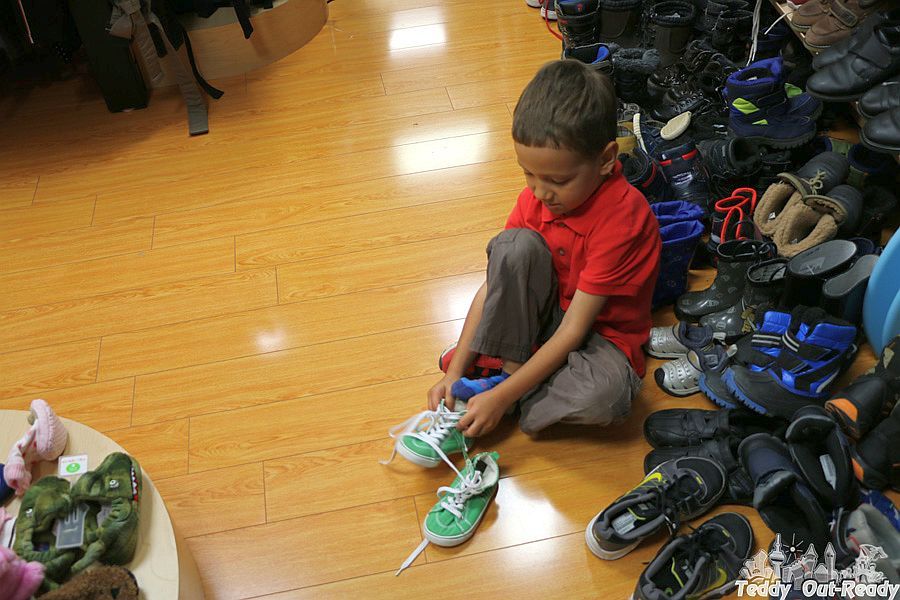 And now giveaway time! Enter to win $50
Kid to Kid
credit to shop in store located in Mississauga, Ontario. The giveaway is open to Canadian residents who can get to
Kid to Kid
location at
2273 Dundas Street West, Mississauga
. Happy Shopping!
a Rafflecopter giveaway