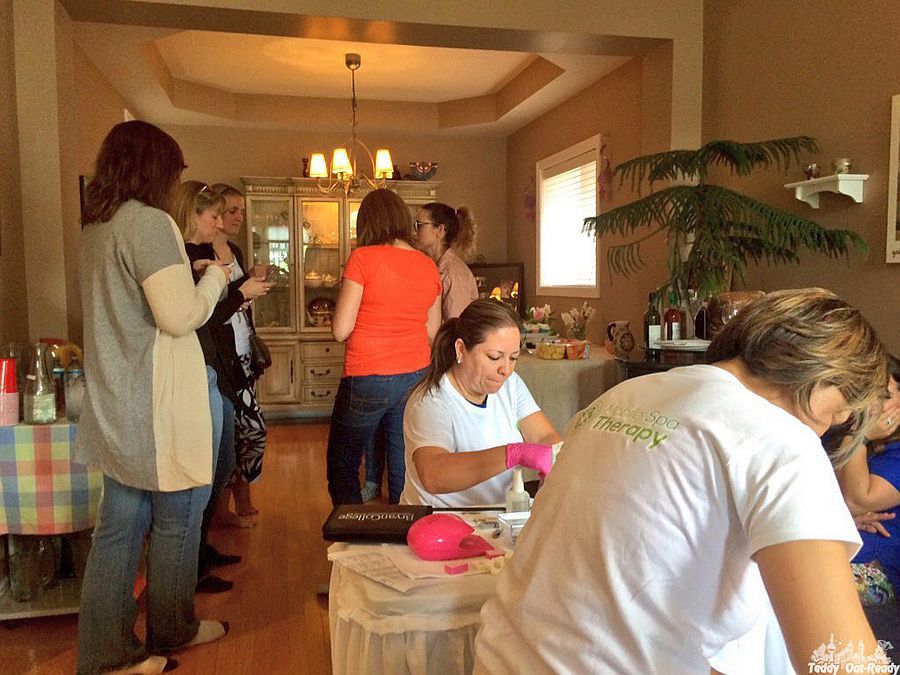 Mobile spa parties are becoming extremely popular the last decade. In our busy world it is a wonderful opportunity to get treatments in the comfort of your home or office and have fun with friends and colleagues. Mobile Spa stations are very easy to install and they do not occupy much room. Last week I joined a group of fantastic ladies to learn more about
Mobile Spa Therapy
, the company which deliver an assortment of relaxing treatments in an environment of your choice. Located in
Newmarket
,
Mobile Spa Therapy
serves clients with love and care in
the GTA, York Region
and
Southern Ontario
. The idea of opening of
Mobile Spa Therapy
came to the owner after many years of experience, she noticed the high demand in this type of services.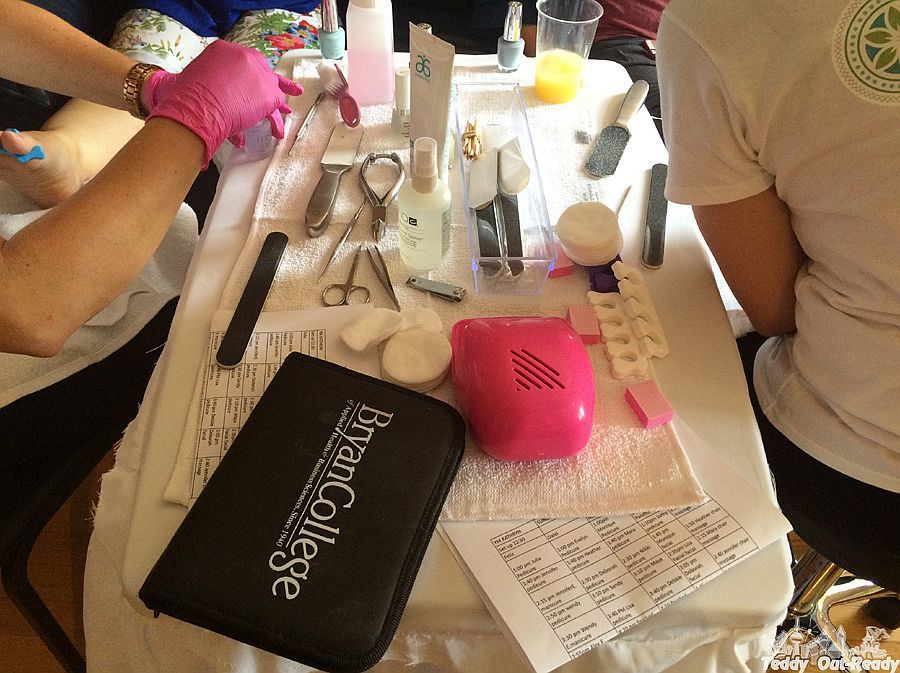 We were offered three types of treatments including
Neck (Back) Massage
,
Pedicure
and
Make up Make Over
. The place was transformed into pampering paradise for us with spa treatments, massage and catering. We had a chance to communicate, get treated, ask questions about skincare products, and find treatments to fit our skin type and lifestyle. No matter if it is a group party and only for you one person pampering time,
Mobile Spa Therapy
is eager to bring you the best experience available. The specialists and estheticians are certified professionals and have years of experience working in spa industry and know what you need to look and feel great.
I liked Mobile Spa party for its festive atmosphere and the thought that you give yourself some
me time
was pretty heartwarming. We often need to forget about our worries and problems and fell into pampering oasis. Spa therapy is healing for mind and body, and if you do not have time to visit a spa then
Mobile Spa Therapy
is here to help. I have days when I cannot leave my home because I have seniors and a kid to take care of, so
Mobile Spa Therapy
is the best choice for me, plus I can invite my family members, neighbours or friends to join spa treatments and have a good time together.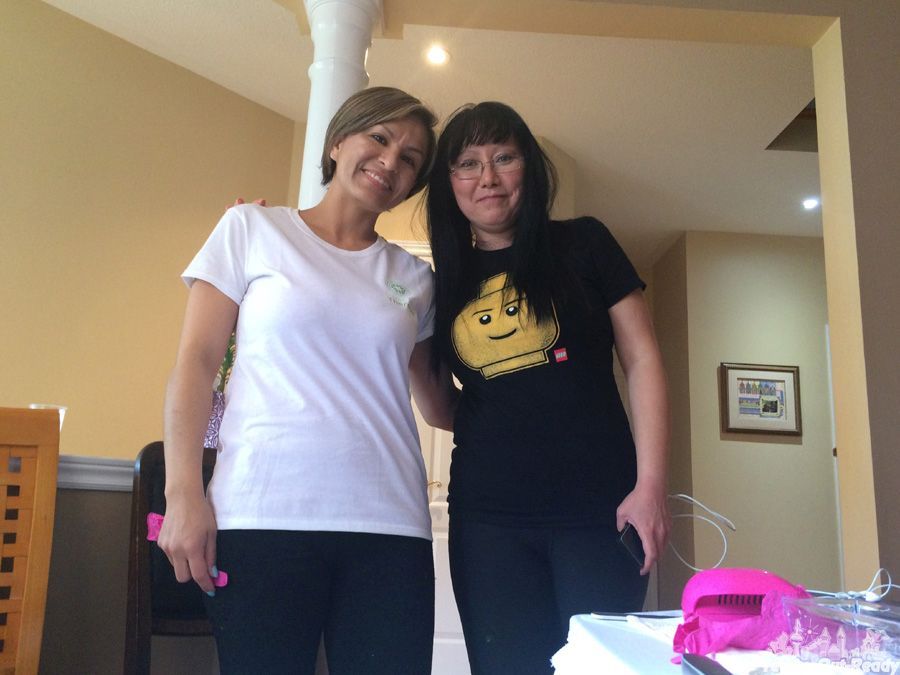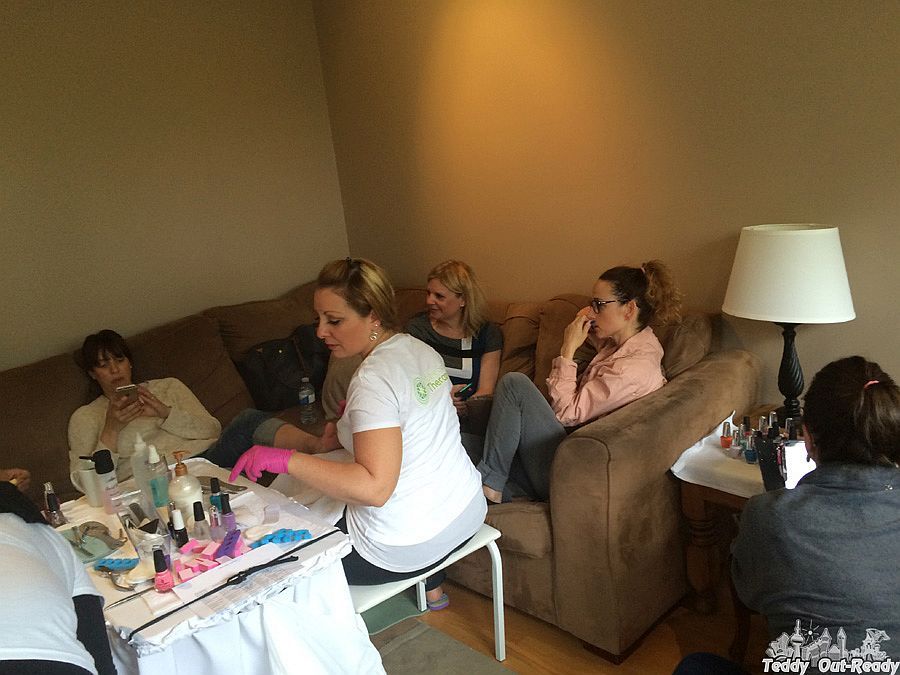 To me, the experience
Mobile Spa Therapy
is similar to a regular spa, even prices are relatively the same and pretty affordable. You can also check Mobile Spa Therapy packages perfect for Bachelorette, Girls Night Out, holiday parties, corporate event, fundraising and much more.
Hope you are ready to enjoy your time, get pampered, communicate and feel great with
Mobile Spa Therapy
services.