We were very excited when found out that epic adventures of
Disney
's
The Lion King
continues with
The Lion Guard: Return of the Roar
movie. Few months ago we had a chance to join the premiere and meet the movie director
Howy Parkins
. Later we were lucky to receive this wonderful
DVD
release (includes French version) which was out in February and now Teddy can watch it over and over again.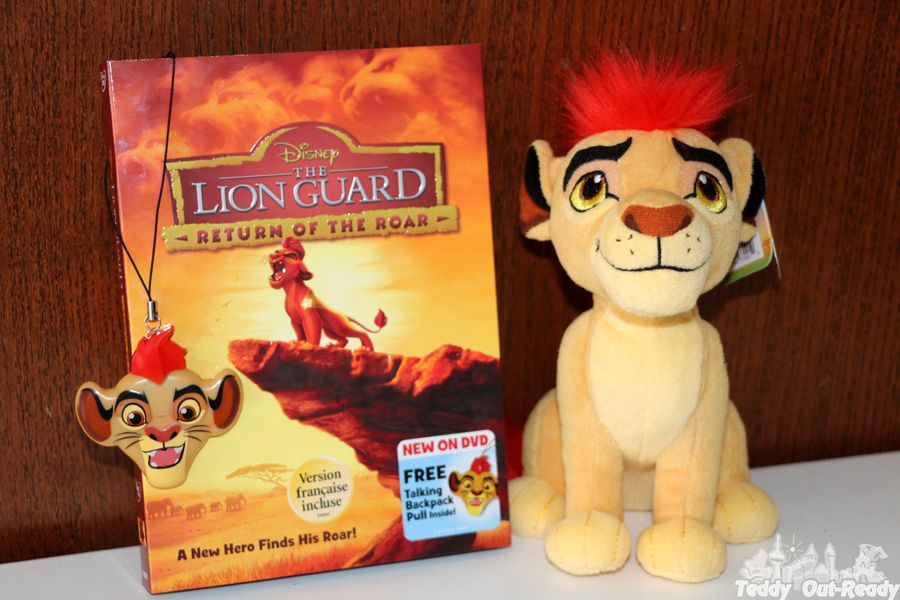 Meet
Kion
, second-born cub of
Simba
and
Nala
, as he assumes the role of leader of
"The Lion Guard,"
an elite team of animals tasked with preserving the Pride Lands. Follow him as he assembles a group of unlikely heroes:
Bunga
the honey badger,
Fuli
the cheetah,
Beshte
the hippo and Ono the egret. Join them on a thrilling adventure as they use their unique abilities to defend
the Pride Lands
from predators and maintain balance within
the Circle of Life
. Bursting with humor, music, beloved characters and heart,
The Lion Guard: Return Of The Roar
is a must-own for the entire family!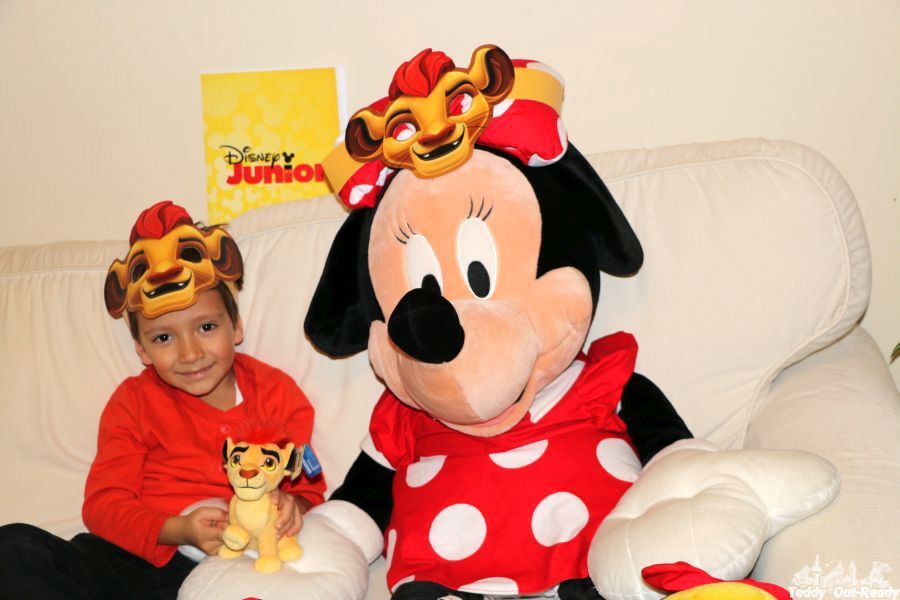 The Lion Guard: Return of the Roar
is kind and family-friendly movie to enjoy with a whole family, filled with really funny jokes. We liked it so much, it has some real to deal situations between parents and kids happening almost in every family. One day children have to grow and take responsibility for their actions. As
Kion
grows, his abilities and talents grow with him, he meets more animals living in
the Pride Lands
and learn how to communicate with them.
Kion
also has to make his own decisions, to get his parents confused at first but later make them proud of his actions. We also liked that
Kion
's friends and members of
"The Lion Guard"
are diverse and have own special unique skills to apply during various and sometimes difficult situations, everything can happen on
the Pride Lands
. You will definitely enjoy lovely music; there are so many great songs in the movie, Teddy like them so much. Plus you can find here a bonus feature, music video –Watch
Beau Black
as he performs the single
"Here Comes the Lion Guard"
.
The DVD also comes with very cute talking backpack pull, you can put it anywhere. Teddy used it to decorate his new backpack. Enjoy the movie and welcome new Heroes!