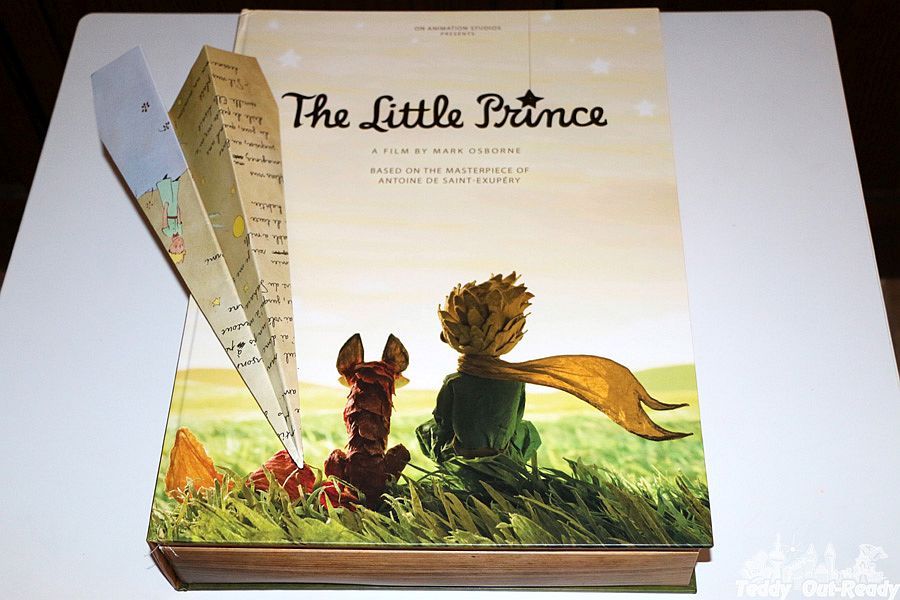 "The Little Prince"
by
Antoine de Saint-Exupery
is one of those books you ready to read over and over again. Every time it gives different"taste" and reflects what happens in your life. It is like an ocean and you can see what appeals to you the most and it is always the same ocean you dive in. I read the book when I was a child and I liked lots of things in it. When I reread it years later I realized that the story has new meaning for me and I understand it a lot more.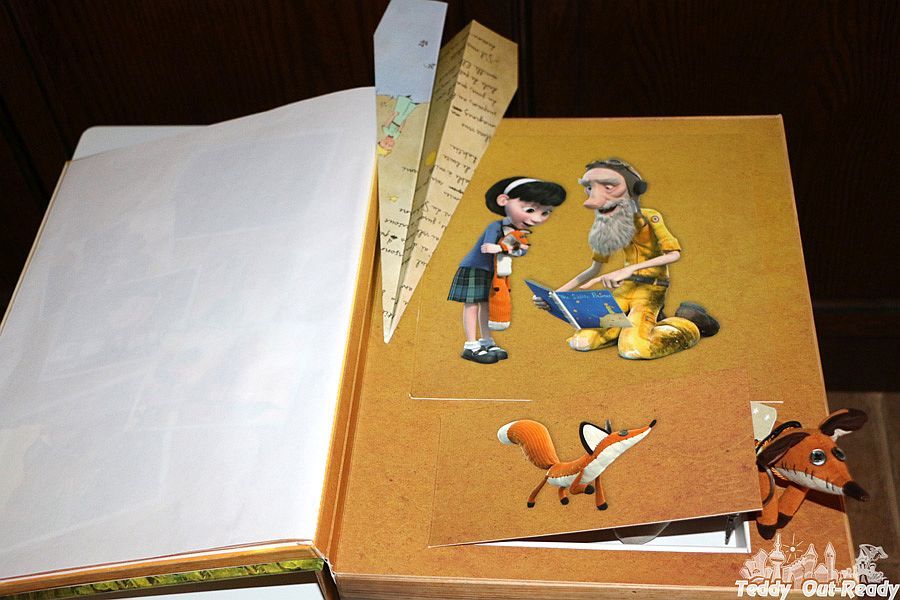 I was looking forward to see animated version of
"The Little Prince"
. This
Mark Osborne
's adaptation of
"The Little Prince"
is the classic story with the modern twist. It starts with
The Little Girl
(
Mackenzie Foy
) prepared to join the prestigious school and all her life written ahead and a strict sequence of actions to follow.
The Little Girl
's business oriented mother wants to give the best to her daughter and designs what the girl needs to do every single day. This planed "successful" life is about to take over the little girl but she encounters with extraordinary elderly neighbor
The Aviator
who has a real plane in his backyard. Once during girl's summer studies she receives a page from
The Aviator
notebook as a paper plane. Curious about the story,
The Little Girl
with her practical attitude learns that there is a world where everything is possible. Her imagination takes her to
The Little Prince
universe where she follows lives of
The Little Prince, Star-Collecting Businessmen, The King, The Fox
and other characters, only to find out what is essential.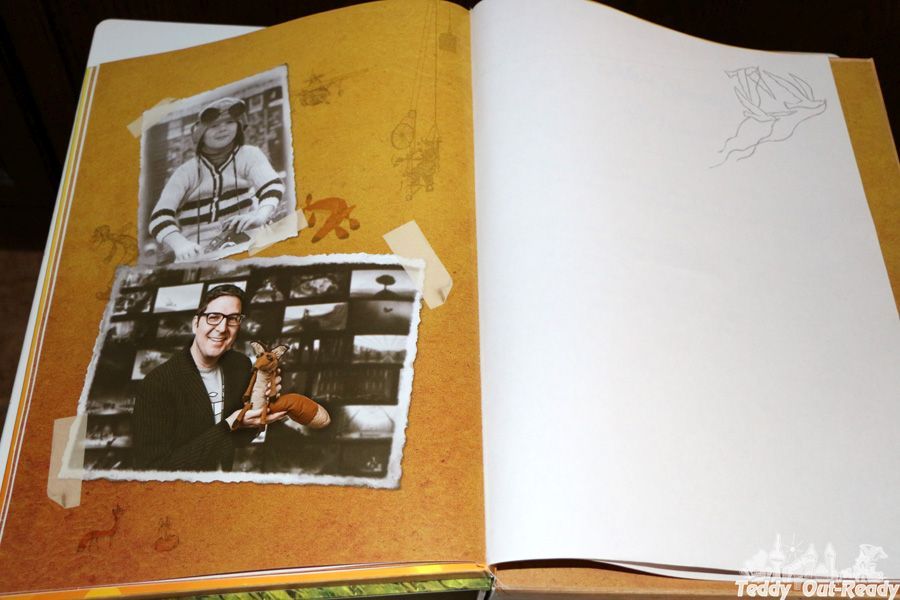 The beauty of the movie is the delicacy and intangible connections. I liked how real and imaginary worlds are presented. You can feel how fragile and tender papery characters of imaginary
The Little Prince
world. You follow the story and everything is up to your imagination power. There were moments I cried but the most fabulous thing when you realize that adults are like kids and their imagination may deteriorate as they grow but still everyone can experience the beauty of love, connections and be who they really want to be.
We also received
"The Little Prince"
giant book made like an album which includes built-in tablet telling the story of how the movie was created,
"The Little Prince"
book by
Antoine de Saint-Exupery
, the Fox (cute one) and a paper plane to start our journey.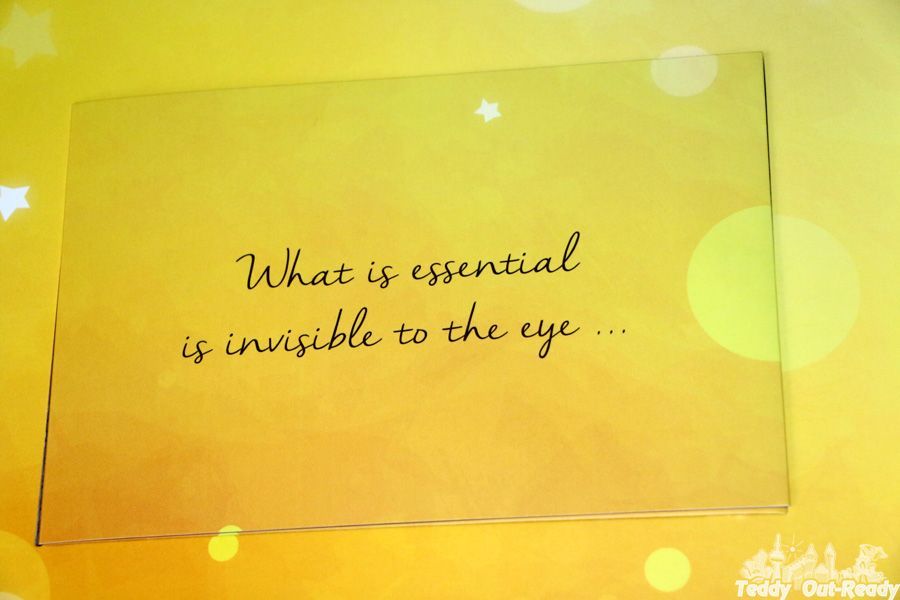 The movie has an impressive voice cast -
James Franco, Rachel McAdams, Jeff Bridges, Marion Cotillard, Benicio Del Toro, Paul Giamatti
and
Ricky Gervais
. It is about to hit the big screen in Canada as it opens tomorrow, March 11.
"The Little Prince"
is absolutely amazing; I think every child needs to watch it. Join classic story in contemporary environment and enjoy delicate, charming and beautiful
"The Little Prince"
world.