I like products which are compact, useful and make our everyday life easier. One of them is a fashionable and practical
Kyasi 3 in 1 Stylus Pen
which includes a touch pen, a laser pointer and a ball pen. Made of 100% brass this pen is a stylish accessory that can be used as a regular pen and high quality microfiber tip pen for smartphones and tablets.
Kyasi pen
was very helpful for our trips when we needed to use a tablet, an
iPhone
and write some notes, for example filling declaration at the airport.
Kyasi pen
was handy when I was trying to take photos of
Niagara Falls
using my smartphone but did not what to pull off my Italian leather gloves because it was cold outside (-30C). There are so many situations when
Kyasi pen
can be used, it is such a saver. Kids are getting excited when we pull out the pen and show all transformations.
I ordered silver color
Kyasi pen
and I love it so much, it looks like pure luxury combined with practical usage. This multi stylus features fiber cloth tip with durable built-in spring to use on tech devices. Special patented design prevents screen scratching. The stylus makes it easy to play, draw, sketch, scroll, push the buttons and write on your touchscreen devices. The laser pointer is a cool gadget if you need to give a presentation, nowadays even kids host one. The laser is pretty strong and looks professional, even Teddy feels confident like an expert when he uses the laser pointer.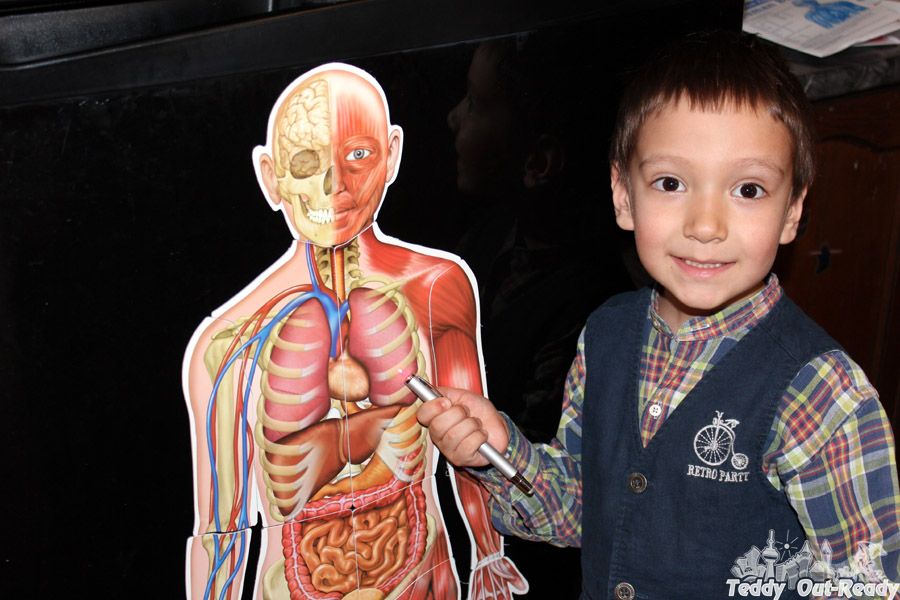 If you like fashionable accessories and love matching colors,
Kyasi 3 in 1 Stylus Pen
is available in a variety of colors: red, white, blue, purple, black, silver(mine) and dark green. Plus the pen has batteries included so it can be used right away.
Kyasi 3 in 1 Stylus Pen
is an excellent gift for teachers, writers, business people and everyone who loves practical and stylish accessories.
For more information about
Kyasi
and their products, please visit company
web site
. Thanks to
Kyasi
, we have a fantastic giveaway, a chance to win
Kyasi 3 in 1 Stylus Pen
. The giveaway is open to
US & Canadian residents only and ends March 26, 2015
.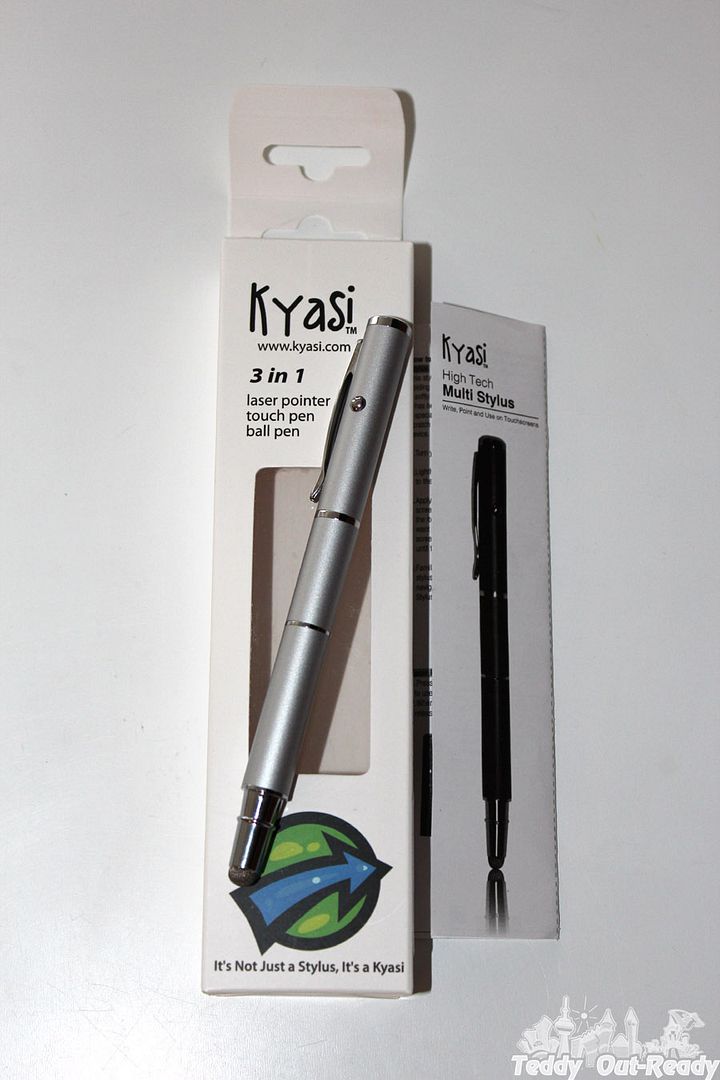 a Rafflecopter giveaway