As a parent I understand how difficult it can be to manage household, do all the chores, take care of kids and senior grandparents. If children attend school you always need to have someone reliable to look after them during PA days, holidays and school breaks. Parents life is pretty hectic, I agree with that, stressful job, kids, senior parents to care, grocery shopping, cleaning and cooking all add up to our busy lifestyle. Would you like to get a little help and learn something new and exciting at the same time, then you should check the
ACCESS
Demi Pair Program
.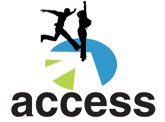 ACCESS
is a small,
Toronto
-based English language school dedicated to providing students with opportunities to learn English and experience Canadian culture to the fullest.
The Demi Pair Program
is a unique experience that brings families living in Toronto together with young adults wishing to strengthen their English language skills while immersing themselves in Canadian culture. For fifteen year the school helped many young students to improve their English.
A Demi Pair
is a part-time au pair, who goes to school in the morning and is available to help out with childcare, light housework and meal preparation in the afternoons and evenings in exchange for free room and board. Students from
Germany, Spain, France, Mexico
and
Chile
come to
Toronto
to learn English at
ACCESS
throughout the year.
The cross-cultural experience is the main part of the program for both the
demi pair
and the host family. Children are introduced to the demi pair's language and culture.
Demi pair
is here to help your kid
with
French
or
Spanish
homework and teach how to make crepes and quiche! From other side the demi pair also learns about Canadian culture by being introduced to different sports like hockey and baseball, trying poutine and maple syrup and learning about Canadian holidays and traditions.
What Does a Demi Pair Do?
Pick up children from after school, activities or camp.
Take children to activities.
Engage your children in a variety of activities such as outdoor sports and games, indoor games, and arts & crafts.
Assist with meal preparation and light housekeeping.
Help with bedtime routine and homework.
Offer babysitting in the evenings.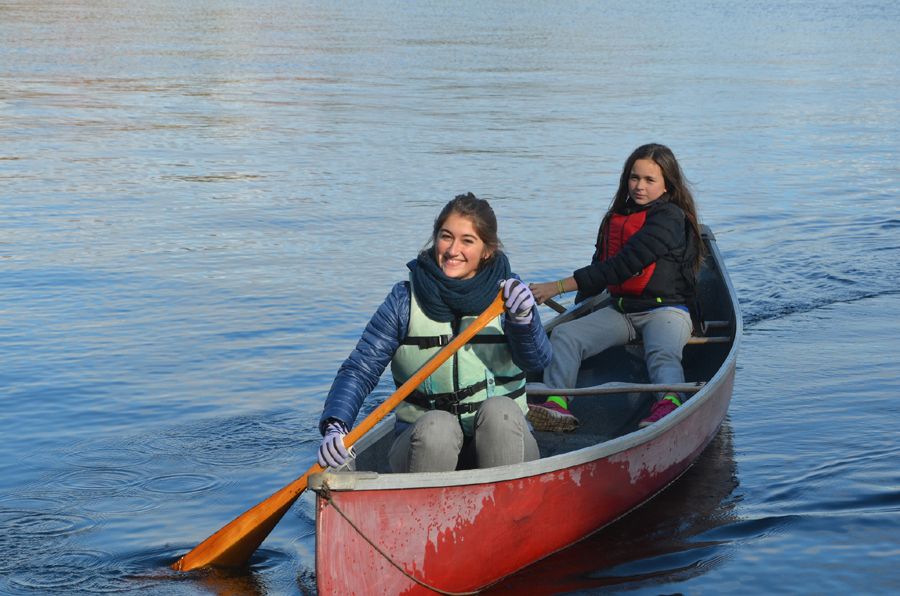 Demi Pairs
and families often develop close friendships that go well beyond the completion of the program.
The Demi Pair Program
brings such an unforgettable experience for both parts which last for the whole life. Families and Demi Pairs often continue their relationships after finishing the program, invite each other to special occasions, share their achievements and become one big family.
ACCESS
acts as a liaison between hosts and demi pairs to provide regular support throughout the program. Demi pairs are all 18 years of age or older, and have prior experience working with children. They are looking to gain valuable experience learning about Canadian culture and the English language while living in your home.
Demi Pairs
are all well-screened and have criminal reference checks, as well as medical checks. Placements range from 8 -24 weeks and can begin at any time throughout the year.
If you think this fits your current situation, and consider becoming a foster family please contact
Wendy at wendy@accessenglish.com.
All the details about
Demi Pair Program
in Canada can be found
here.
For more information about
ACCESS International English Language Centre
, please, check
school web site
. You can also find successful stories and families & students testimonials
here
.