Summer time can be difficult for many people who wear glasses. Many of us are driving our cars to work with one hand extended to block out the brightness of the sun. However, after a long tough winter, no one is going to argue with a little bit of sun. Therefore
sunglasses in Canada
are a must. If you need glasses there are two ways to survive the summer months. One way is to try wearing contacts, and slipping your sunglasses on top of your face worry free, the other is to obtain prescription sunglasses.
Prescription sunglasses are a great option for those who have sensitive eyes and are uncomfortable wearing contacts all the time. Some of us have tried slipping on sunglasses on top of our regular glass and ended up with comic effects, this is why investing in a good pair of prescription sunglasses is a good investment. However, as with everything, there are some drawbacks. One of the drawbacks is that you have to always carry your regular pair of glasses with you and make the sunglasses to glasses transition as you enter buildings. The sunglasses in buildings look should be saved for
celebrities at airports, so don't try it at home.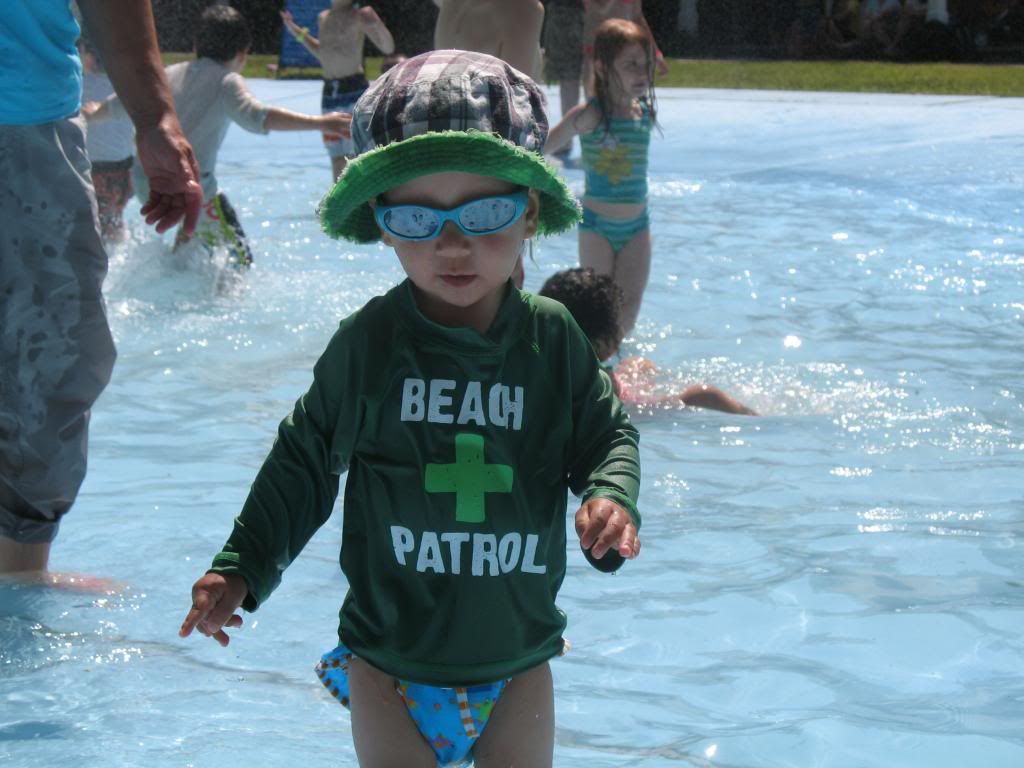 Wearing contacts in the summer is a great alternative. With contacts you can enjoy all sorts of summer sports that may be difficult to partake when you wear glasses. One such example is swimming, or enjoying the beach. Glasses and pools, lakes and oceans do not mix well. It worse yet if you take off your glasses to go into the pool, only to get nauseated from blurry vision and have to return to your towel, searching blindly for your abandoned glasses. With contacts you can jump in our out of the pool, without a care or a worry about your eyewear or eye sight. Best yet you don't have to carry any additional glasses with you as you switch between the buildings artificial light and the sunlight outside.
Today, there are many options for glasses wearers in the summer. You can choose to get prescription sunglasses for the ease, style and comfort they provide; you can choose to wear contacts with regular sunglasses on top; or you can get transition lenses in your frames which will switch between sunglasses and glasses as you enter buildings. Whatever you decide to do, just enjoy your summer.