When I first time watched
Wallace & Gromit
movie, I was very pleased and impressed as the story took me to the animation of my childhood when characters made of play-doh became alive. It was like seeing your imaginary stories in real on TV. This year the creators of
Wallace & Gromit
and
Chicken Run
,
Aardman Studio
, released new movie
Shaun the Sheep
that we had a chance to see this summer.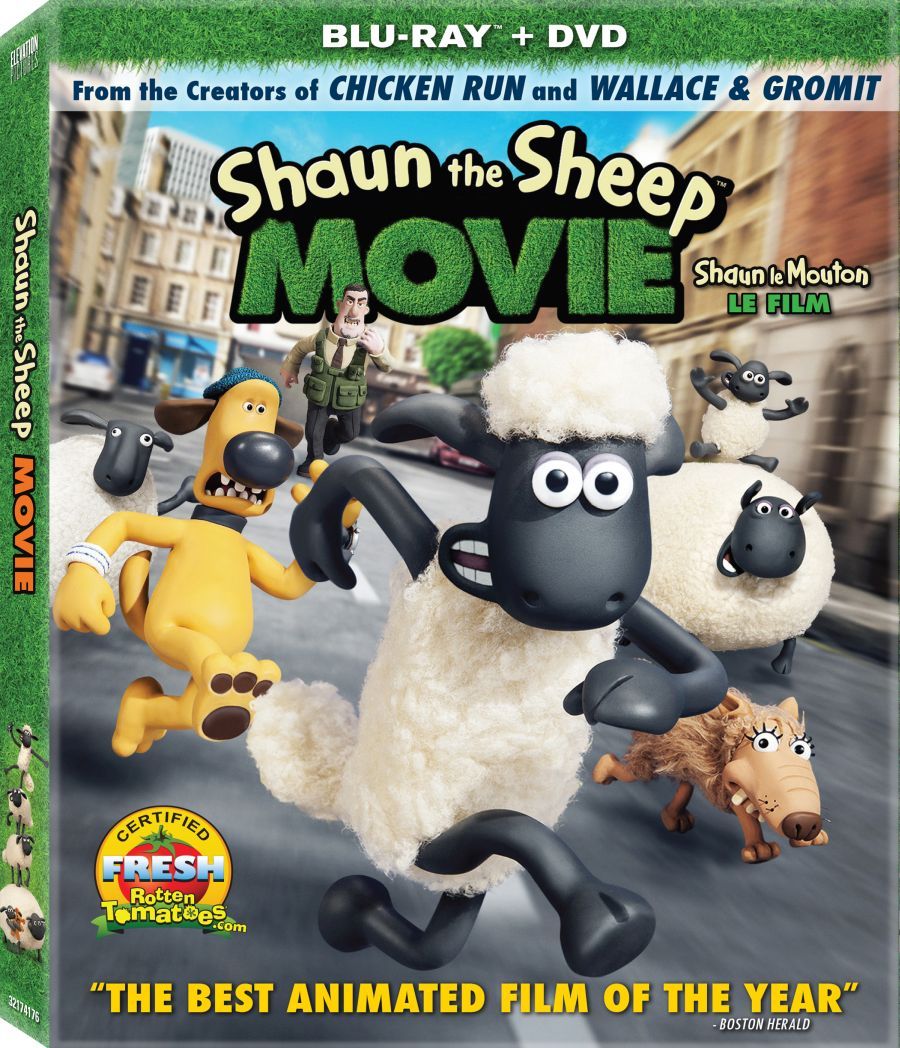 The story starts at
Mossy Bottom Farm
where life goes according the same schedule every single day: feeding, walking, counting and sleeping. It looks like nothing is going to change the flow until
Shaun
decides to take the day off and do something different. The things do not go as he expected and the whole farm now is out of control.
The Farmer
wakes up in
the Big City
in his trailer and then hits his head in an accident.
Shaun
, farm dog
Bitzer
and the flock are trying to get
the Farmer
back, but it is not that easy because he does not remember anything.
The Big City
brings not only new challenges, experiences and friends but also new problems and not so friendly encounters like an animal control officer. While the communication mostly is via signs, drawings and baas, the whole team manages to get everyone back.
There are lots of funny moments in the movie, including iconic
Bitzer's
head shake in disagreement and his
"Oh, no"
facial expression when he is looking through his fingers. Social media also make a significant influence when the celebrity hairstyle is taken by the storm and becomes extremely popular; initially it was simply a regular
Shaun the Sheep
haircut. Counting the sheep also becomes a hit when everyone falls asleep just by watching how
Shaun the Sheep
and the flock jump over the hurdles.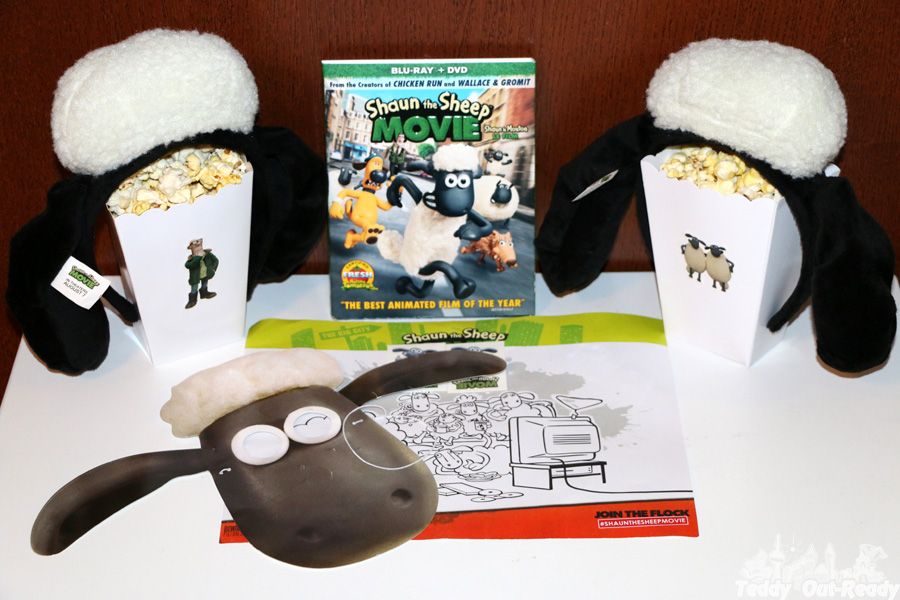 Nothing is better than being home and the movie proves it one more time. Family and friends are the most important in the life. It is funny what kids remember after watching the movie. Teddy said that wool is very soft because when the Farmer put his head on Shirley's fleece, he was sure it was his pillow. We liked the movie a lot, very kind and heart-warming.
The film is available on Blu-ray, DVD and On Demand in Canada on November 24.
To celebrate this release we are happy to give away one copy of
Shaun the Sheep
movie to our lucky Canadian reader thanks to
Elevations Pictures
. For your chance to win simply fill the Rafflecopter Form below. The giveaway ends December 10, 2015.
a Rafflecopter giveaway