Long-time favorite Disney's
The Lion King
is back with new movie
The Lion Guard: Return of the Roar
. It is exciting new journey of beloved characters. The film premiered last week on
Disney Channel
and subsequent
"The Lion Guard"
television series will premiere in early 2016. We had a chance to join the screening of
The Lion Guard: Return of the Roar
at TIFF and meet the director
Howy Parkins
.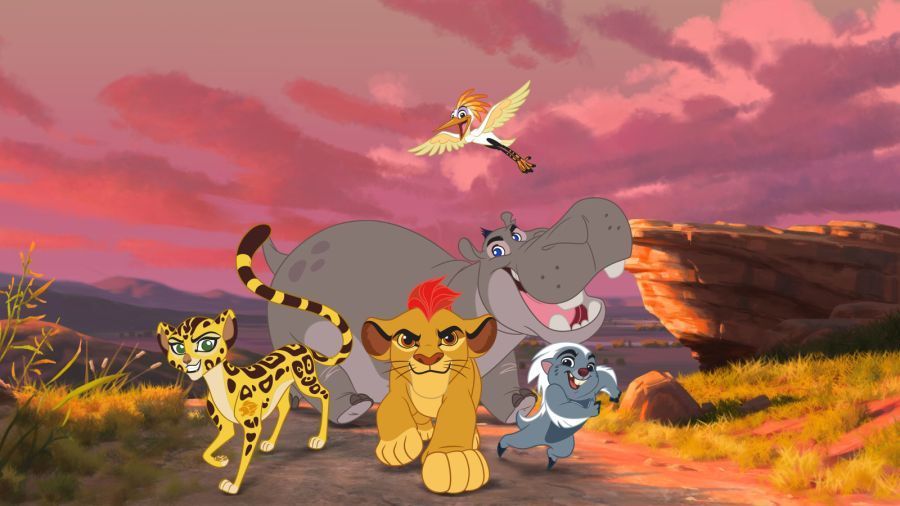 The Lion Guard: Return of the Roar
folds out in the
African
savanna and introduces
Kion
, the second-born cub of
Simba
and
Nala
, who is destined to become leader of
the Lion Guard
, a team of animals comprised of the
Pride Lands
' fiercest, bravest, fastest, strongest and keenest of sight. As
Kion
looks to assemble the members of the new
Lion Guard
, he does not call upon a group of lions to serve with him as tradition dictates, but instead chooses some of his friends whom he believes best exemplify these heroic qualities –
Bunga
, a fearless honey badger;
Fuli
, a confident cheetah;
Beshte
, a friendly and good-spirited hippo; and
Ono
, an intellectual egret. The diverse team of young animals will learn how to use each of their unique abilities to solve problems and accomplish tasks to protect the Pride Lands and maintain balance within
the Circle of Life
.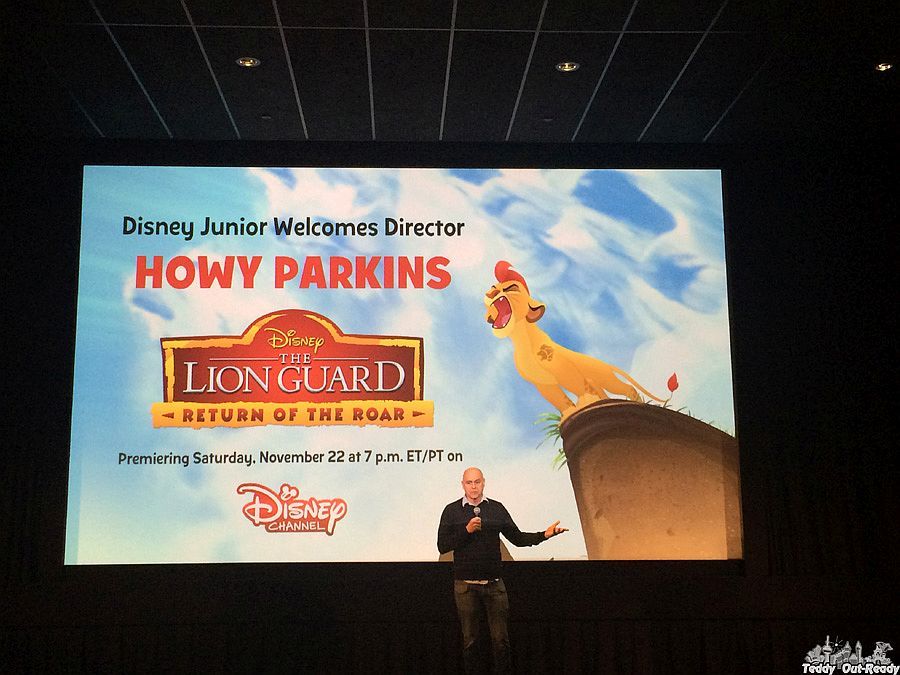 The movie is kind and heart-warming, it shows children how to face challenges and make the right choices. There are also good points about the importance of family and friends.
The Lion Guard: Return of the Roar
is filled with amazing music and songs performed by lovely voices thanks to the composer
Christopher Willis
and singer/songwriter
Beau Black
. It was great to learn more about the upcoming new series from the director
Howy Parkins
. He is a Canadian animator who participated in popular projects including Simpsons and Care Bare.
Howy Parkins
has been working with Disney for around 15 years. He was a director of preschool series
Mickey Mouse Clubhouse, Recess, Lilo & Stitch: The Series, The Emperor's New School and Jake
and
the Never Land Pirates
.
Teddy liked
The Lion Guard: Return of the Roar
and now looking forward to upcoming television series
The Lion Guard
.
This holiday season
Disney Junior
will be available across (English) Canada beginning Tuesday, December 1. Disney Junior, designed for kids ages 2 to 7, offers audiences Disney's heartfelt storytelling with contemporary and classic characters beloved by generations. Family favourite series including
Doc McStuffins, Jake and The Never Land Pirates, Mickey Mouse Clubhouse, Miles from Tomorrowland
and
Sofia the First
will be exclusively available on the specialty kids network.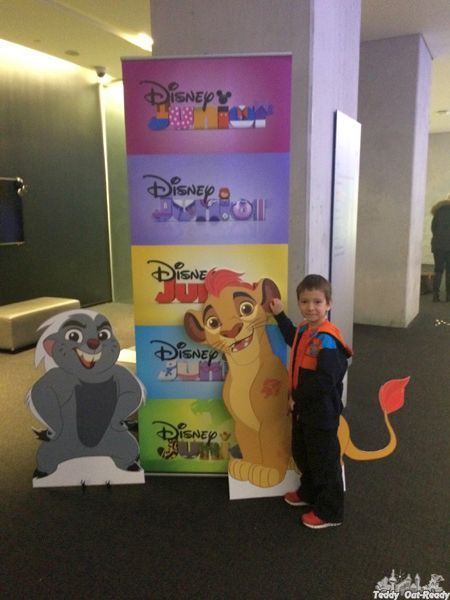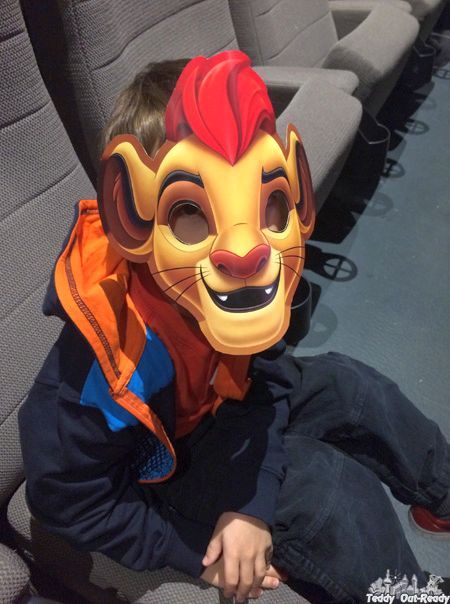 Along with
The Lion Guard: Return of the Roar
another animated series will debut on
Disney Junior
. The fairytale-inspired
Goldie & Bear
centres on the adventures of newfound friends Goldie and Bear, following the renowned porridge incident of
"Goldilocks and The Three Bears."
For more information, please visit
www.disneyjunior.ca
and
corusent.com.