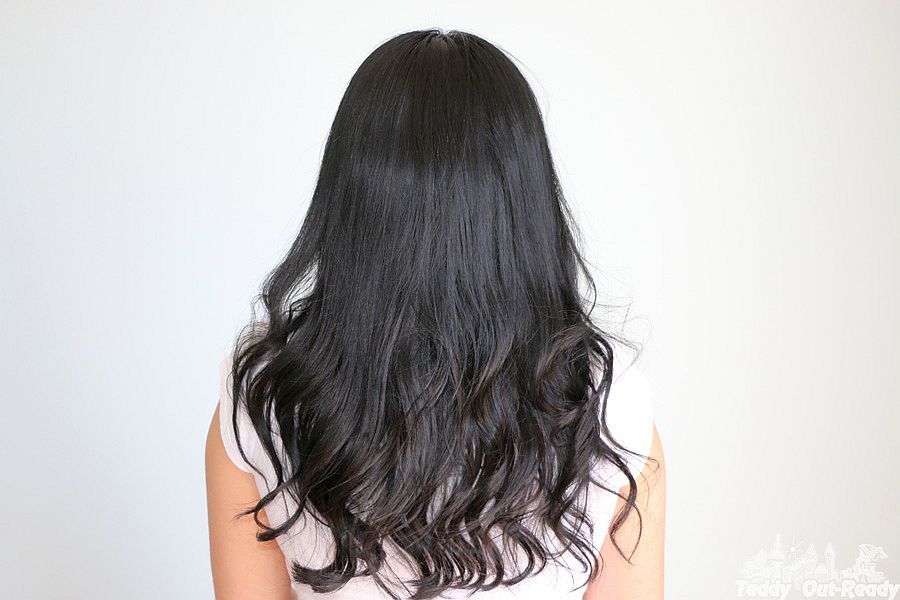 I have straight hair and pretty curls have always been challenging for me. I was envious for girls having curly hair that require just a little gel keeper to make their styled hair ready. As for me, I need to spend quite a time to style my hair and make those beautiful curls. I have long hair and with my first curling iron which I bought many years ago it takes time to get my hair done. The beauty industry goes forward and I am amazed how many great innovations we have up to date to make our hair beauty routine faster, easier, according to our hair types and lifestyle.
Recently, I received an absolutely luxury
xtava Auto Curling Iron
, saying I fell in love just to say a little about it. First, you can adjust the temperature according to your hair type. From delicate thin hair to thick and coarse one, the temperature ranges from low
210F
to
430F
maximum. The
LCD display
shows the current temperature and you can adjust it using increase "+" & decrease "-" buttons. I have chosen
350F
as it fits my
normal
hair type.
Second feature I really like is auto rotating, using
Left
and
Right
buttons it is easy to rotate the iron in the direction you need without constant twisting the styler back and forward (as it was with my previous curling iron). With my long hair I found it is very helpful since lots of turns need to be made before I come to my final hair style. Just to make sure to stop on time so you do not burn your skin using auto rotating feature, plus you do not twist the cord while styling. Auto rotating definitely saves you time and even my styling with long hair it takes about 10-12 min. Another good addition to the hair tool is that the iron has a safety auto off feature as it automatically switches off after 60 min of no use.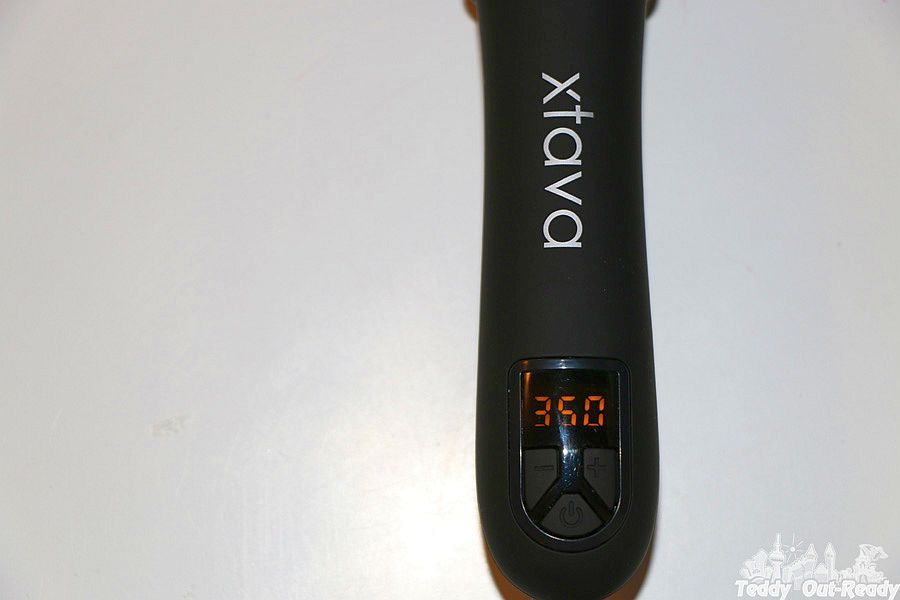 Xtava Auto Curling Iron
is definitely a deluxe beauty accessory where the quality is just out of question. Ceramic Tourmaline Barrel, cord, handle and the display are made with quality materials. The packaging box is absolutely gorgeous and would make the perfect gift for any sophisticated woman. From fast styling of your hair tips and a bang to fancy and shiny curls,
Xtava Auto Curling Iron
is always ready to help.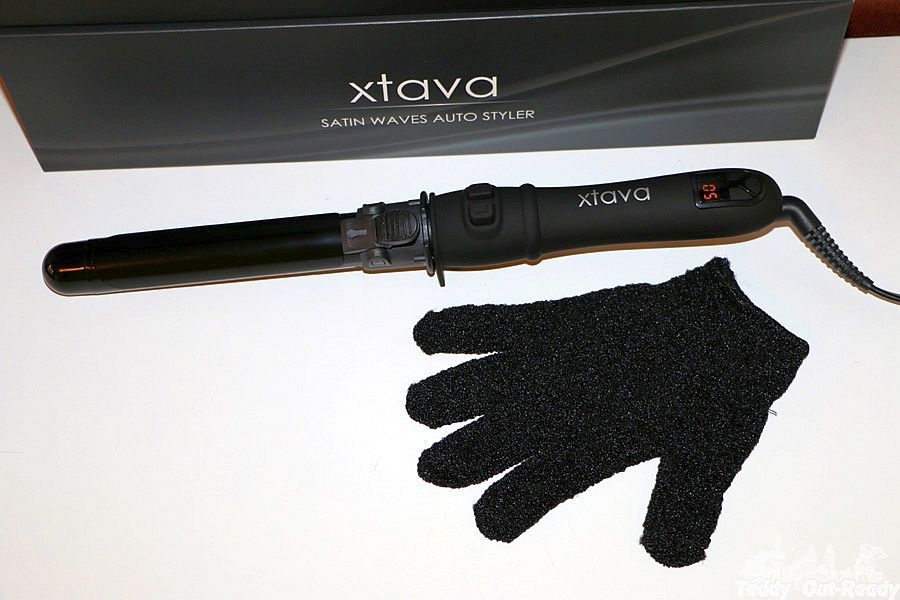 I think
Xtava Auto Curling Iron
is such a wonderful product; it helps me easily create long-lasting curls for my long beautiful hair. It saves me lots of time and such a luxury treat for my hair. The
Xtava Auto Curling Iron
packaging also includes a protective heat resistant glove just in case you need it.
For more information about
xtava Auto Styler Professional Auto Rotating Curling Iron
please visit the company
web site
, you can also find it at
Amazon.ca
for $70 CDN and
Amazon.com
. For upcoming Mother's Day (or prom, wedding, birthday or any other special day) this styling accessory makes the perfect gift.