Eos
is one of those rare beauty companies where design and quality of products complement each other. I was sitting on
Prince Edward Island
beach the other day and thought that I was missing something when I realized that I need a burst of colors and a little bit smoothness to my perfect summer days. I was really excited to get
eos
products to bright my days. It does not matter that the fall is already here, and winter is not far away,
eos
organic lib balms, hand lotions and shave creams are perfect for everyday activities and any holiday season.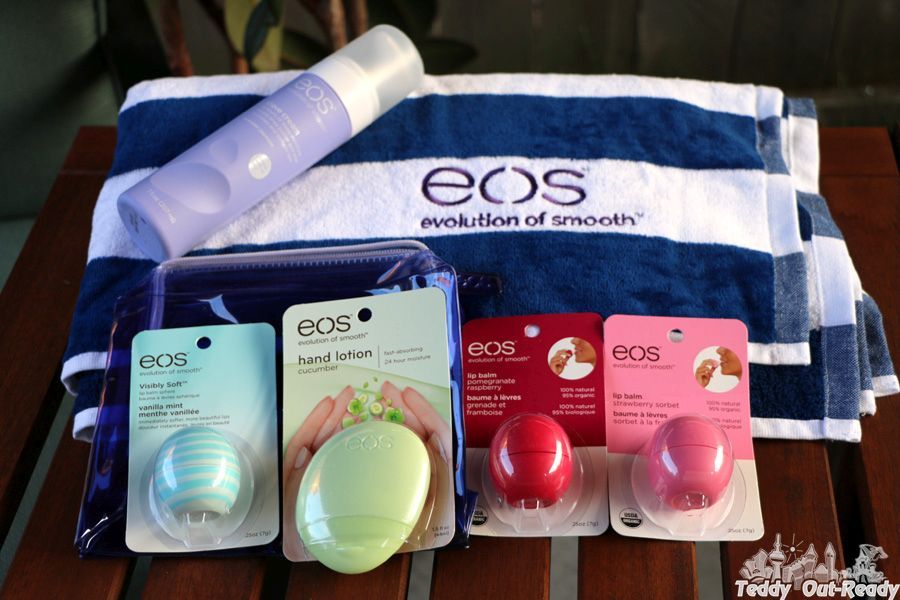 Ultra Moisturizing Shave Cream
made of natural shea butter, vitamins B3, C & E, green tea and grape seed extract make your skin look smooth and healthy. You can use it to shave wet or dry because it is so moisturizing, plus it smells so good taking you on floral adventures (lavender & jasmine). I also like the bottle design.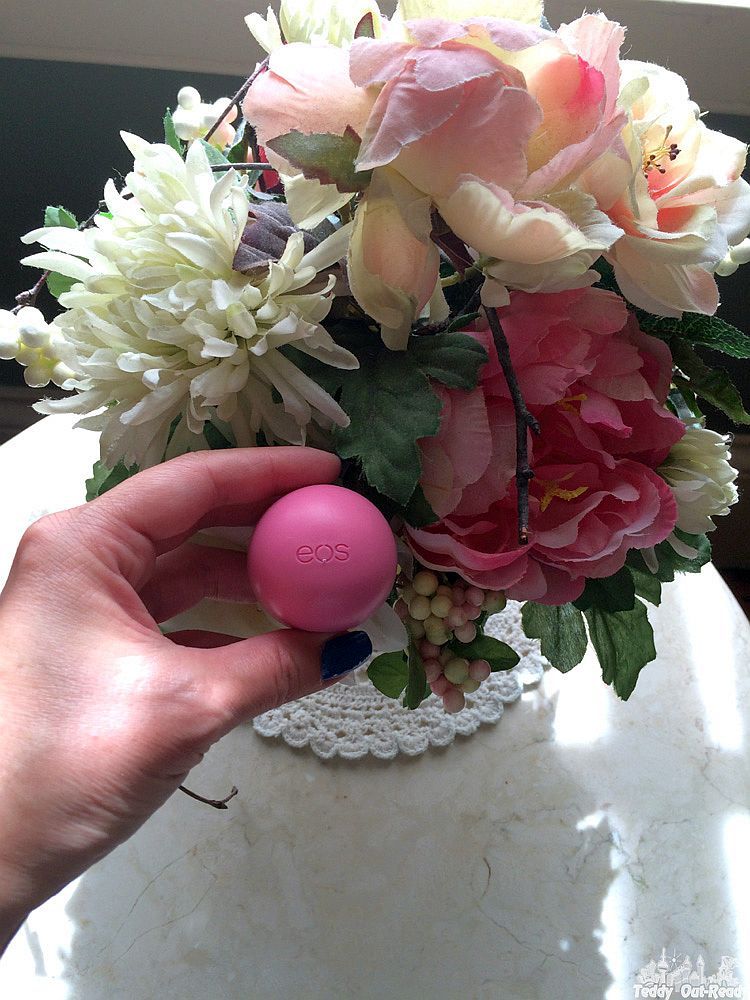 From the selection of lip balms I decided to try
Strawberry Sorbet
, and soon it became my travel companion. I like how it tastes on my lips, since I love everything strawberry related. All
eos
lip balms made of organic and natural ingredients what is definitely good for health. The balm does not bring much shine but make lips look naturally. Now I am tempted to try
Vanilla Mint
,
Blackberry Nectar
and other flavours depending on my mood and time of the day. The colors of balms are so bright; I sometimes say that
eos
colors are food for my eyes, so lovely and shiny. We also noticed that
eos
lip balm is a good distraction for little babies especially when they are crying. You can just roll it over for fun, or play when travelling and spending time outside.
Eos hand lotion
, another
eos
masterpiece, is a wonderful combination of softness and refreshing fragrance. Following
eos
values, the hand lotion is made of natural ingredients, paraben-free and gluten-free. It absorbs really fast and nourishes your hands to keep them smooth and soft. I like the lotion container design; it reminds me ocean stones or shell. I find the shape is some kind of addictive, it fits in my palm and I want to hold it sometimes for no reason, simply because it sleek and smooth.
I love so much all
eos
products we received including a lovely towel, it reminds me ocean and a lighthouse with its stripes. Check them out, they are pretty affordable and sold at all major retailers across Canada.