Holidays are almost here, what a joy for kids and families. We are looking forward to festivities and children are excited about new presents
Santa
is going to bring them on
Christmas
. They were nice a year long and expect something exciting like toys, games, building sets and gadgets.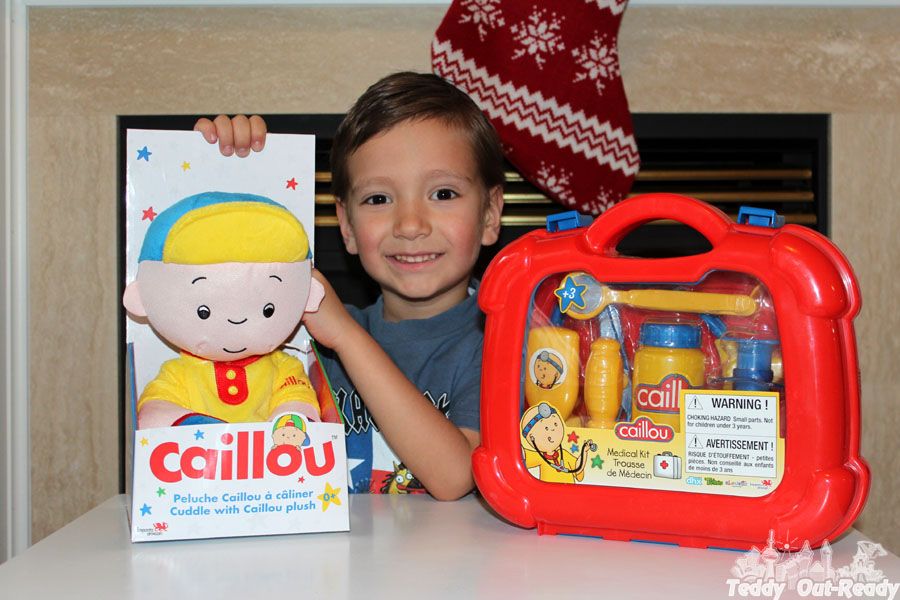 I like that among varieties of toys on the market
Imports Dragon
has such a fantastic selection of toys and games any kid would love to get one for sure. There are some toys inspired by
Caillou
series which became a favorite among boys and girls around the world. Even grown-ups enjoy watch adventures of
Caillou
with their children.
This four year old boy loves exploring the world every single day and his rich imagination always leads him to something extraordinary he finds in usual surroundings.
Caillou
also has family and friends to join his adventures each day. In
Imports Dragon's
Caillou
line every kid can find what really want about favorite character from play sets to have imaginative games to backpacks and gear. We were lucky to receive items from
Caillou
product line. First one is Caillou plush, adorable and kids love playing with it. It is suitable even for newborns so all kids can have fun together. Second set we received is
Medical Kit
to play doctors or nurses. It includes nine accessories children will be happy to play with and imagine that they are like
Caillou
in hospital. Absolutely safe and such a fun for kids!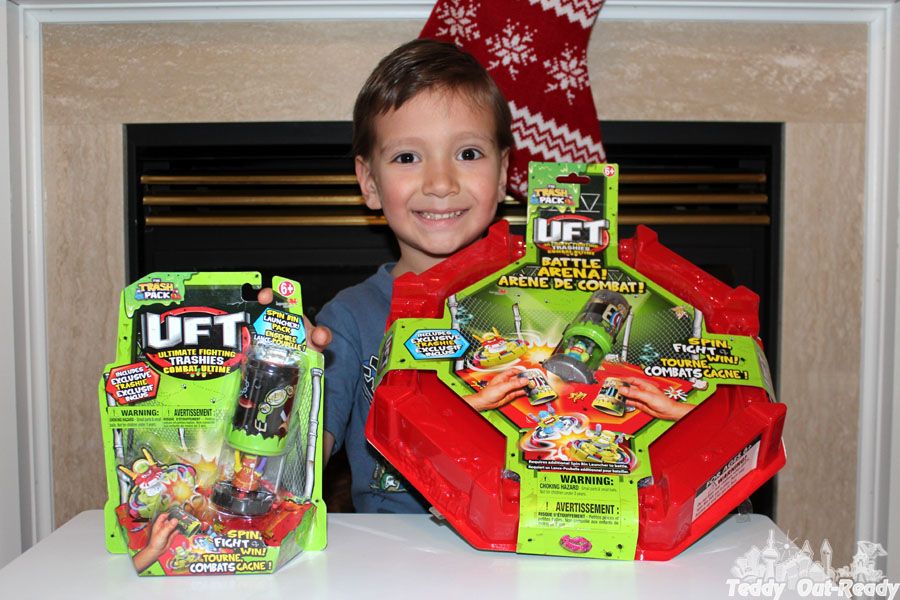 For bigger kids you cannot find better toy sets to play than
The Trash Pack
sets.
The Trash Pack
are the gross gang in your garbage but with personality. Each of them has own strengths and weaknesses. If you put them in a garbage bin and let them out, you hardly can stop them from twisting around. It reminds me the play from my childhood but now play sets are much more sophisticated. From dump trucks to dumpsters, and a sewer dump with liquid ooze,
the Trash Pack
are disgustingly fun to play with. You can check the whole selection Trash Pack sets to keep kids entertained for holidays.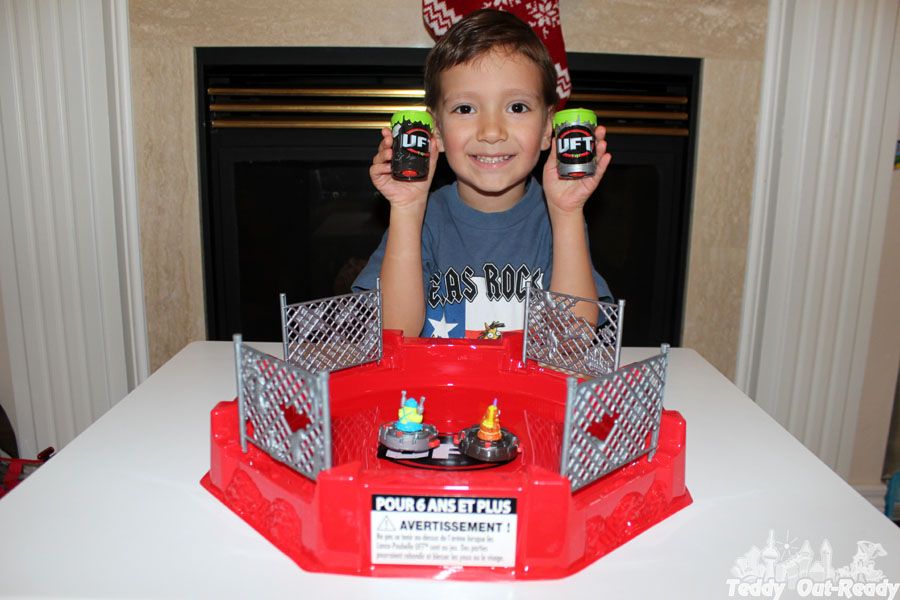 If you are looking for toys from the popular children's' shows or new ones never seen before then check
Imports Dragon
, they bring the hottest toys and games to Canadian retailers including
Walmart
and
ToysRUs
.