Phineas and Ferb
series received special attention by our family since everyone got a role in it, including adults. Name a character and I can tell you who is like one in our family. We have our own
Phineas
,
Candace
,
Perry
,
Dr. Doofenshmirtz
etc . And Teddy got
Ferb's
role for being smart and laconic.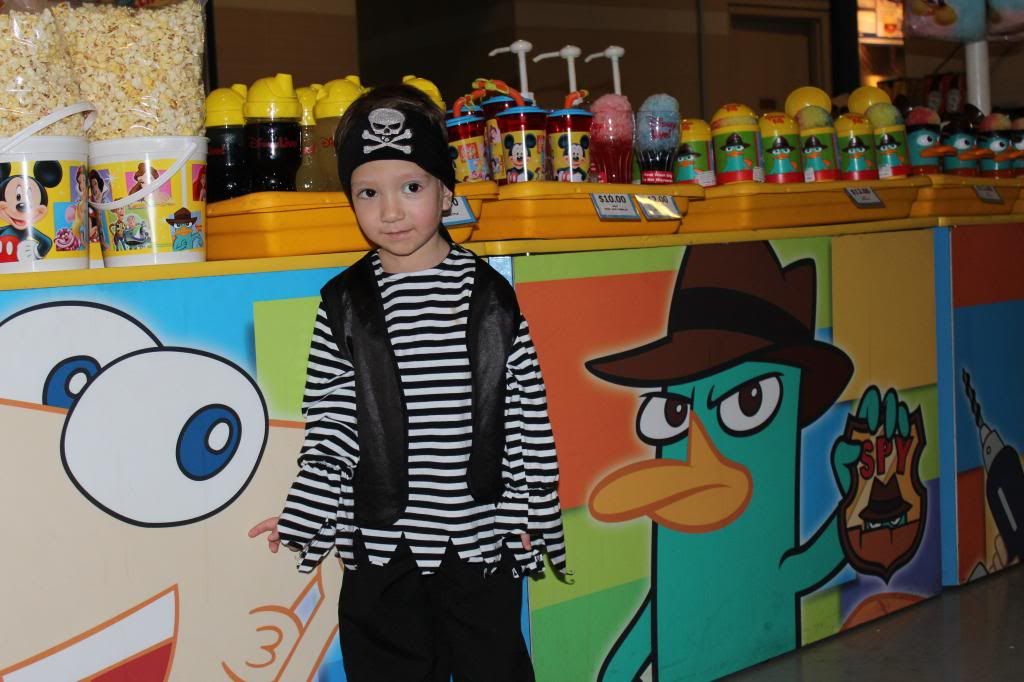 Last month we were lucky to attend
Phineas and Ferb: The Best LIVE Tour Ever!
At Rogers Center. After attending other Disney shows we saw lots of kids in costumes so this time we decided that Teddy can wear his Pirate costume to the show to feel that special excitement all kids have when attending
Disney
shows.
So Teddy was very excited to watch and recognize the familiar characters plus he knew all the songs. The plot was about making the last day of
Phineas and Ferb
' endless summer vacation special ( this wild childhood dream everyone has at the beginning of school year).
It was great combinations of dancing, music and interactions of TV and live scenes, we watched with interest and love it till last minute. From tech point everything was perfect: media, sound and sync.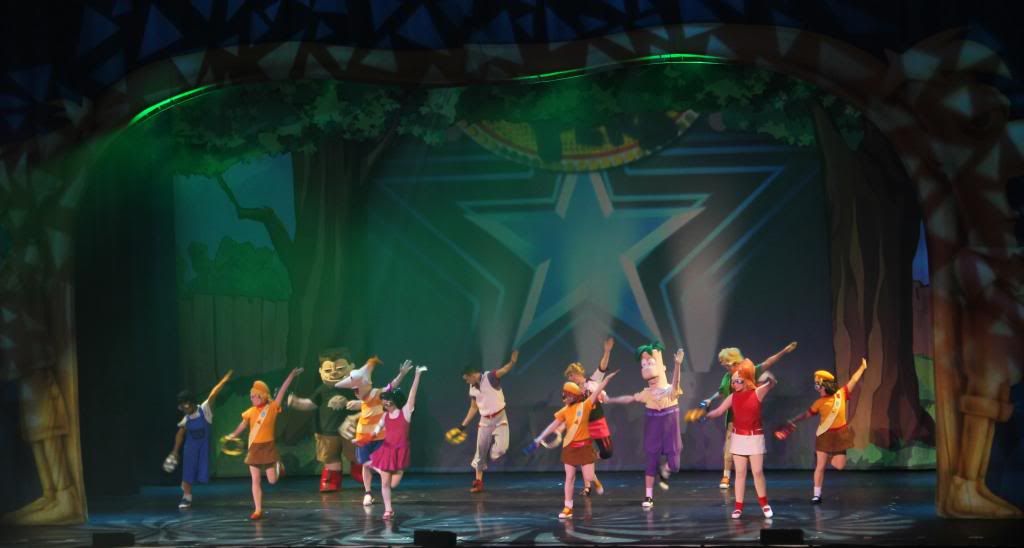 During the intermission we walked around the Center,
Disney
products there are overpriced and the choice was limited. It was not big news for us after reading the reviews. Anyway we wanted to buy Teddy something but there was not any T-shirt of his size except with Candace (this was not a good choice), so Teddy received
Ferb
toy and
was so happy to get it, the only thing he is still asking why
Ferb
has only four fingers.
So overall it was a nice show to attend and we enjoyed it a lot, now waiting when
Phineas and Ferb
will make for us another amazing machine.