Here is time again to evaluate Teddy's past year achievements and pick 10 the most important of them. 2012 was busy and full of adventures year for Teddy as he grew up to the point to understand and analyze things.
1)
Learned alphabet and reading attempts
Teddy likes letters. He often initiates a game where we chose a letter and look for the different words that starts with or includes that letter. He is able to read by himself simple 3 letter words like
"ant"
or
"dog"
.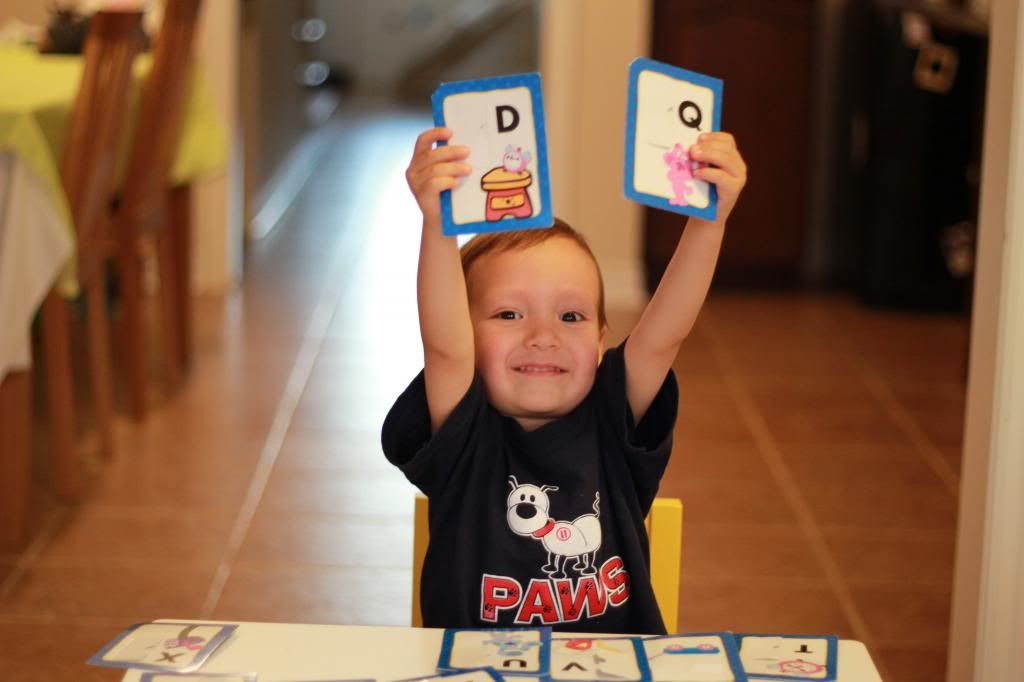 2)
Learned numbers and simple math
Teddy likes to count. He counts everything and everywhere. If there are more then 3 items, then it deserves to be counted. He can count by 30 and do adding within 10 and subtraction within 5. He is maximalist, when we ask how many cookies he wants, he usually says "Ten".
3)
First time on a plane
Teddy first time flew on a plane this year visiting different countries. It was so exiting experience for him. However cars are still Teddy's toys of choice.
Diaper free
We waited so long for this time. We went trough many obstacles to reach this point. Big relief for a Green bin and our wallet.
5)
Swim better
Teddy is on the edge of start swimming by himself. He can stay on water some time without any help, but there is no moving forward yet. We are still working on it and hope to get there soon. His instructor recommends skipping
Preschooler 1
classed and enrolling directly in
Preschooler 2
. However we can go there only when Teddy turns 3. That mean this winter we still have to join
Parent and Tot 3
– third time.
6)
Started skating
We waited for this time since last year. We bought all the equipment(skates, helmet, clothes), but when we talked to specialists, they said that it is not recommended to skate before a child is older then 2.5 years old, since bones are not developed enough for skating in younger children. This fall we started skating with instructor and on weekends. Teddy can barely work by himself on ice, but we are getting there.
7)
Puzzles alert
Solving puzzles is the favorite Teddy's activity as of today. He started with simple puzzles at the beginning of the year and now he is enjoying 100 and 200 pieces puzzles. He has many of them, different shapes and difficulties. Teddy can spend up to an hour on his own solving puzzle. You see on his face that his brains are very busy.
8)
Dance Dance
Teddy likes to dance. We are looking for dance studio to take few classes to see if he would like learning to dance. He often dances with Wii. See one of his Wii dances below – this one very o-old fashion.
9)
Tech's friend
These days computers and other tech stuff invaded our lives. No wonder that Teddy can easily use mouse to surf Internet and find favorite video on YouTube or browse through favorite blogs. It may be a time to activate parent control feature.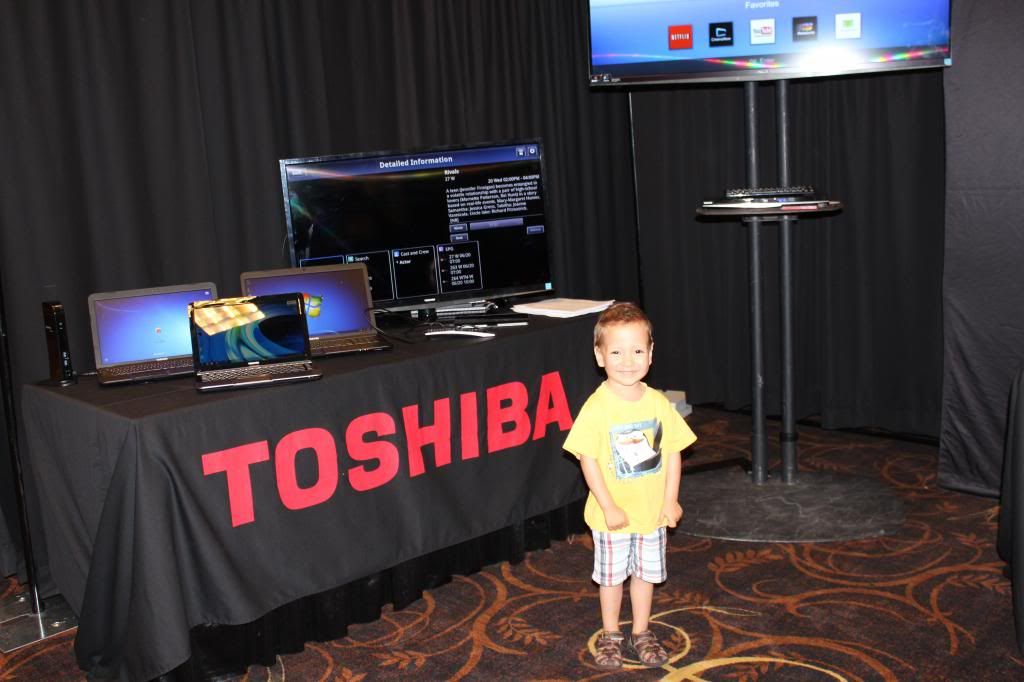 10)
Art
Thanks to our weekly classes in
4Cats Art Studio
, Teddy started enjoying drawing and working with play dough. He likes spending time coloring pictures or drawing something, and finding a resemblance to it in real life. Next spring we plan to send him to an independent art class where he can do everything by himself.