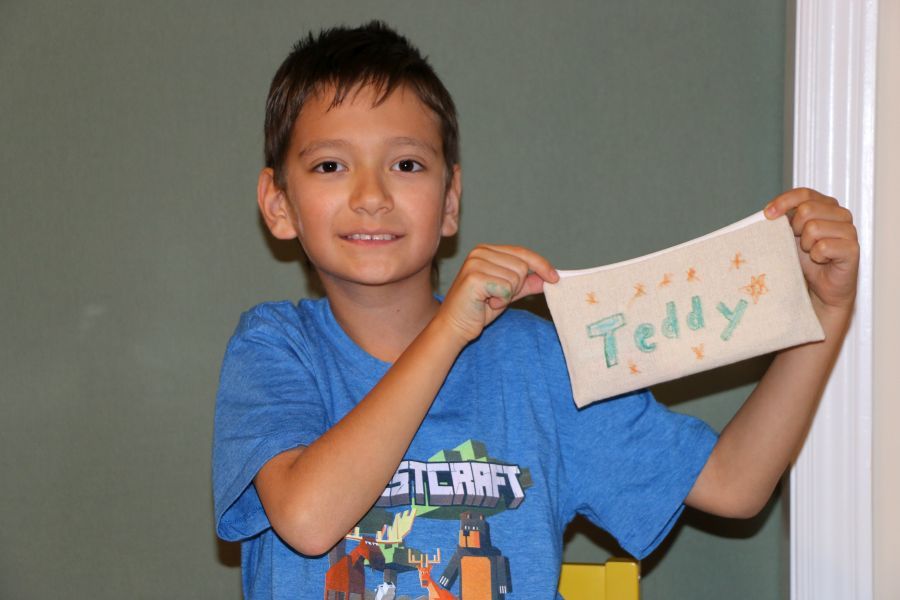 Crafting is fun activity for kids. This year we made lots of crafts with Teddy, inspired by popular TV shows like Super Mighty Makers and Property Brothers.
My FUNvelope
is a Canadian craft subscription box designed for kids ages 3-9. Every month kids receive their
My FUNvelope
. It includes four unique craft projects that follow a fun monthly theme. It can be Halloween, Thanksgiving, Christmas, Superheroes, nature and many other themes children like. Kids also receive a
STEM
activity to build.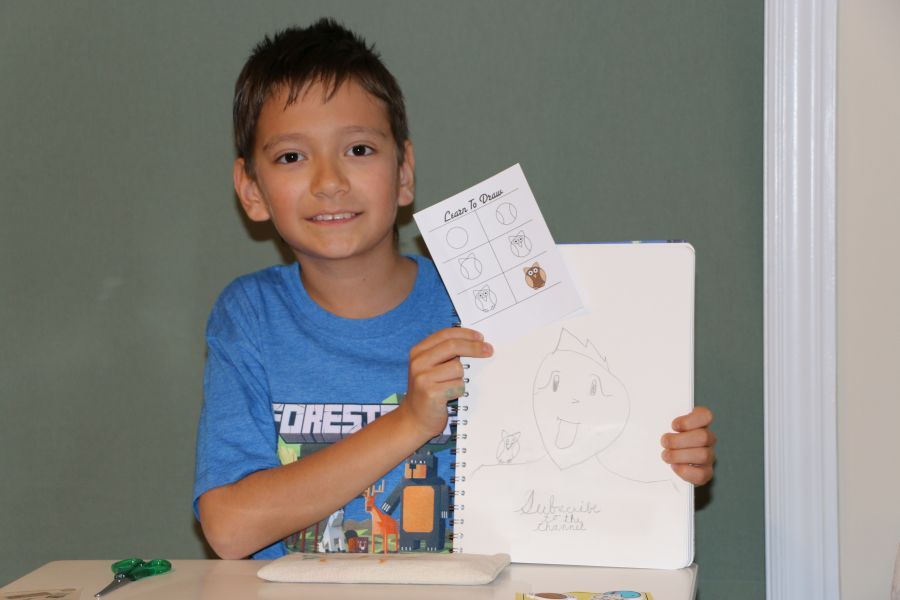 Usually Teddy does not receive anything by mail, sent especially for him except may be Santa's present. With
My FUNvelope
he is looking forward to getting one every month because this parcel intended only for him to build and play. You can recognize it right away because it comes in brand-name packaging!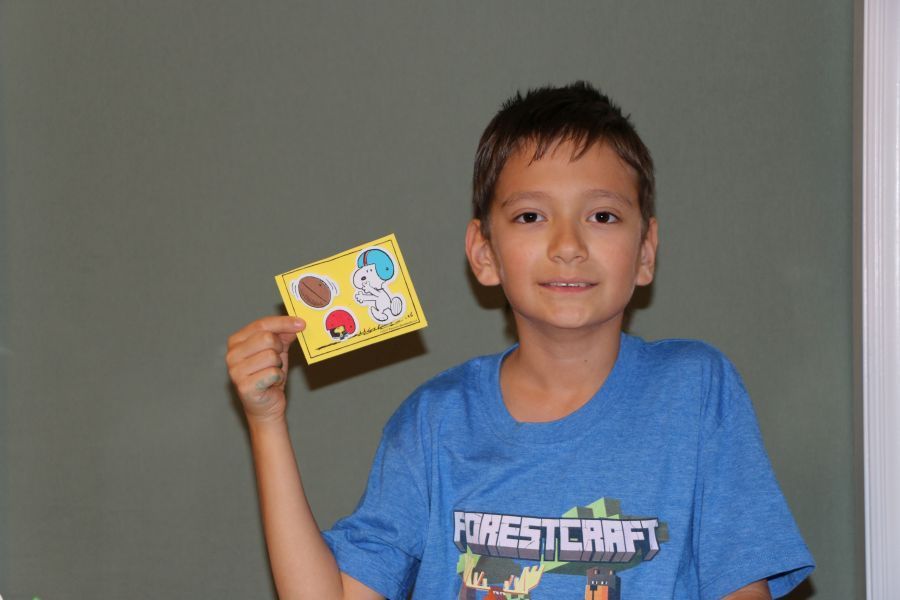 Our
Fall Friends
craft kit was a huge hit. It was perfect for our fall activities. From coloring page, drawing an owl to decorating picture frame and building a character. After the season is over, we keep everything for next year to decorate our house including a
Pumpkin Patch
direction sign.
We liked that everything Teddy needed for his craft projects were included in his
My FUNvelope
including scissors and pencils. Previously our major disappointment with crafts was the lack of supply for a particular project. Or when we need just a few pieces of something, we have to buy the whole packaging which not only pricey but also not useful, like once we needed a coupe of green pom-poms, but we could get ones only if we buy a package with all colors pom-poms! With My
FUNvelope
, there is no need to worry about that, you get as much supply as you need for all your projects!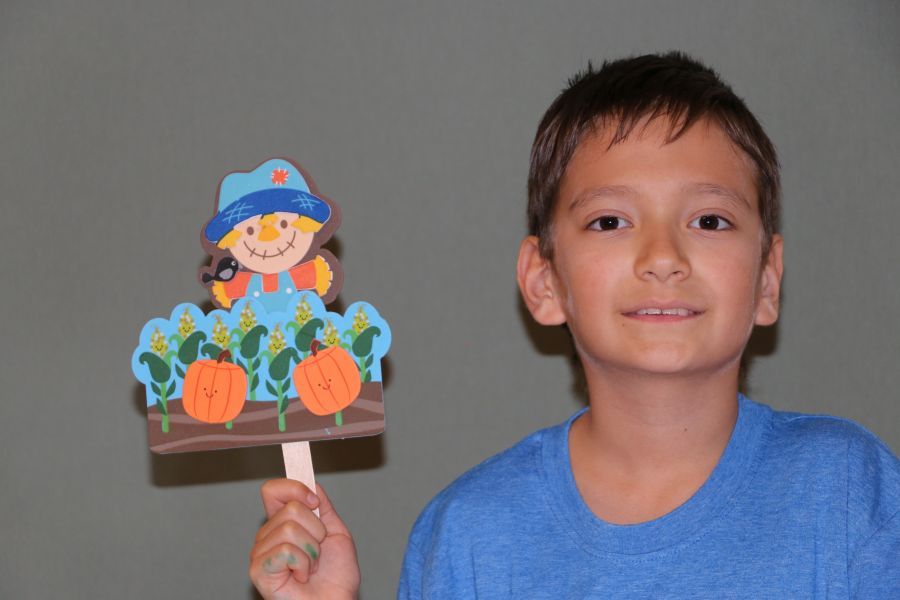 Every
My FUNvelope
comes with detailed instructions on how to work on projects In English and French! Few projects Teddy finished himself without any adult's help and he was very proud of that.
My FUNvelope
costs only $19 a month that includes free shipping and handling across Canada. You can subscribe for one, three, six months or one year. We like to have this option to choose. I think
My FUNvelope
makes a wonderful gift to a child for a birthday, holiday or any special occasion. For more information about the subscription and the theme packages, please visit
https://myfunvelope.ca
!