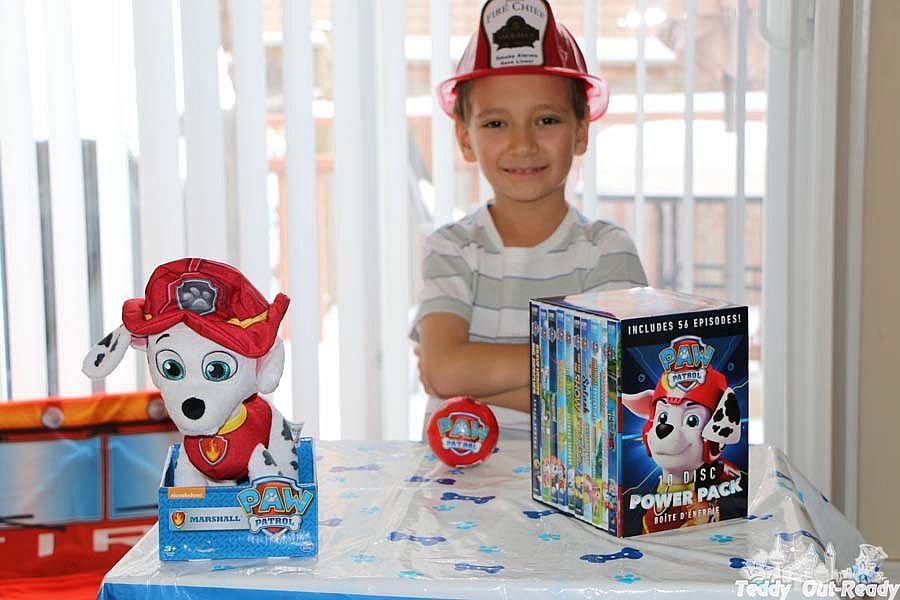 Adventures of six rescue dogs along with a boy named
Ryder
became very popular among young children.
Paw Patrol
work together to protect the community. Each dog has special skills which help them in rescue missions.
It looks like very peaceful in
Adventure Bay
but it is only because
Paw Patrol
does a great job on protecting the community. No work is small or hard for them because the dogs are skilled, smart and have a whole set of tools to use from pup packs to special vehicles.
Teddy likes watching
Paw Patrol
series on TV, we even went to see
Paw Patrol Roll Patrol Road Tour
when they stopped in
Canada
. Recently he got a chance to watch the
Paw Patrol Power Pack
released by
Elevation Pictures
. The pack includes ten DVDs and 56 episodes of
Paw Patrol
adventures. In the
Power Pack
you can find episodes from
Sea Patrol, Mission PAW, Icy Adventures, Animal Adventures, Sports Day
and others. The best thing the set comes in English and French so Teddy could watch the favorite series and improve his French at the same time.
Every
Paw Patrol
episode brings something special to young viewers.
Paw Patrol
pups face challenges almost every day. They understand that rescue is in their hands and others always rely on and trust them. The series has bad and good characters and Teddy said that pups rescue bad guys too when they need help.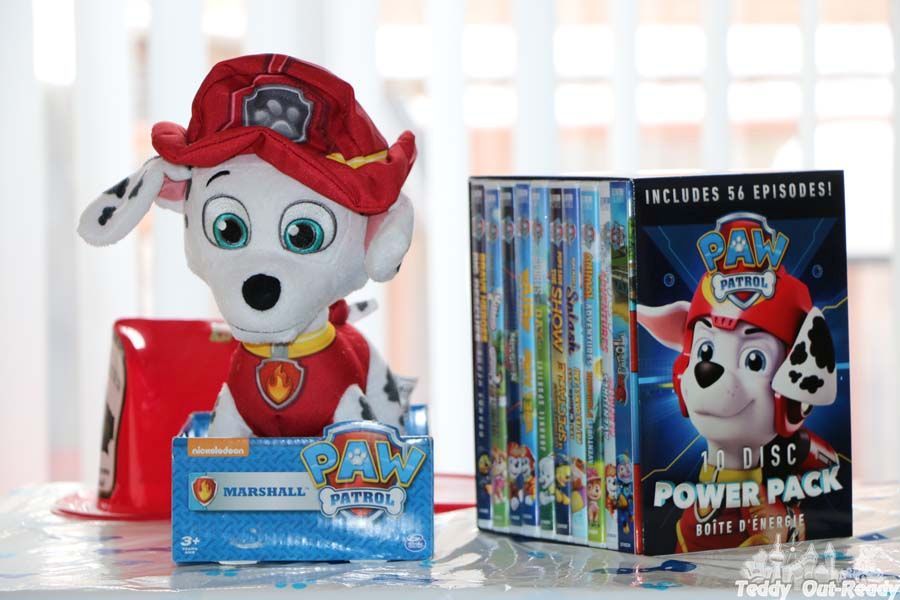 Available at
Walmart
,
Best Buy, Amazon.ca
for $65,
Paw Patrol Power Pack
is a mush-have set for pups fans. It makes wonderful gift, brings hours of great inspiring and educational stories to kids.