We are constantly spammed with different advertising messages. We look up to role models, Hollywood and music stars often trying to mimic their appearance and improve our looks even if it means doing cosmetic surgeries.
However, the truth of the matter is that you should feel comfortable within your skin. Everything you do in life, you need to do to improve yourself; not only to satisfy your ego. This is the only way you can truly be happy. So, the next time you sit in front of your Hollywood mirror, make sure that the person looking at you is the person you want it to be.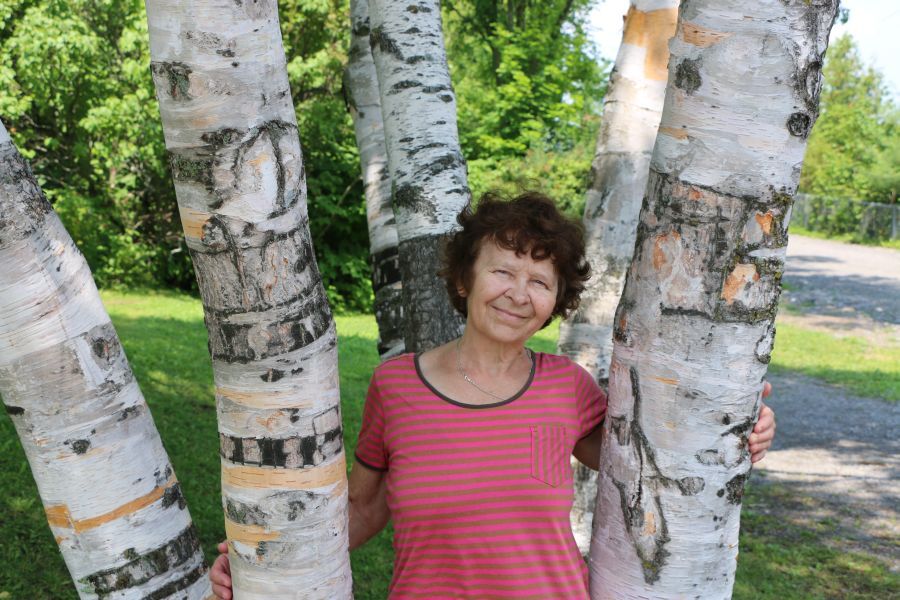 Here are some tips that will help you do it:
Make an important decision
If you wish to change your mentality and properly take care of yourself, the best way to do it is by making an important decision. This will mark the new beginning for you. No longer should you be concerned with others and the way they look. Instead, make sure to place focus inwards, to your own beauty and being.


Discover your own tempo
A lot of young women tend to follow their partner's tempo, often forgetting their needs in the process. Make sure to find yourself. Reserve some time for beauty; for small things such as manicure and hair treatment. This will definitely make you happy. And through happiness, your inner beauty can shine the most.


Dress accordingly
Your dress shouldn't be a reflection of current trends. Instead, you should use it as a way to complement your personality. Now, I am not saying that you shouldn't have any formal clothing. I am just saying that you should cut yourself loose from time to time and show your true face through dresses and t-shirts. Create a persona that will look gorgeous in any type of a mirror.


Feel comfortable
The best thing you can do for yourself is to feel comfortable. This refers to your clothing, make-up and generally, the way you present yourself in public. There is no real reason to constantly wear heavy make-up as a way to impress. Instead, adapt it according to your needs and wants. Do things that will make you feel relaxed and at ease.


Fixing your hair
We are often impressed with haircuts and styles which we see in fashion magazines. Most of these styles take a lot of time to perfect. Truth of the matter is that most women will not feel comfortable wearing them. Instead of chasing after trends, let your hair loose. Like with other things, be sure to feel comfortable and satisfied with your hair no matter how it looks. Natural solutions are the way to go. Heavy dye and combing can only ruin it in the long run.


Protecting your skin
It is ok to get some sunlight. But, you shouldn't overdo it. Prolonged exposure will dry out your skin destroying it in the process. Similar to hair, this can have disastrous long-term consequences for the tissue. Whenever you're out in the sun, make sure to use a sunscreen. Also, make sure to avoid tanning parlors.


Make sure to eat adequately
Food is the most important and frequently neglected factor that affects our beauty. By eating properly, you are feeding your cells with valuable matter that will improve your appearance. Make sure to avoid candies, junk food and too much alcohol and red meat. By following these simple steps, you will do wonders for your beauty.
We are wrongfully taught that cosmetic products and fancy clothing can improve our appearance. The matter of fact is; you can do much more by opting for natural solution and just preserving the beauty which was given to you on birth.
Hopefully these tips will lead you during the process.


Nick Stoyanov is a content strategist for
HollywoodMirrors.co.uk
– a family-run business, established in 2005 by a mother and son team. The company is based in the United Kingdom and sells mirrors with lights online. If you want to bring the glamour to your home HollywoodMirrors.co.uk is your place.