This year we first time attended
We Movement
event in Toronto. It was first
WE Day Family
designed to help families bring the power of change into their homes, raise caring and compassionate children, and to set them on a path to responsibility, fulfillment and success. In a world filled with anger, hate and loss
We Day
brings essential messages and encourages for the action to change the world for better. We need to teach kids how to solve problems, help others, be responsible for taken actions and build the future we really want to have.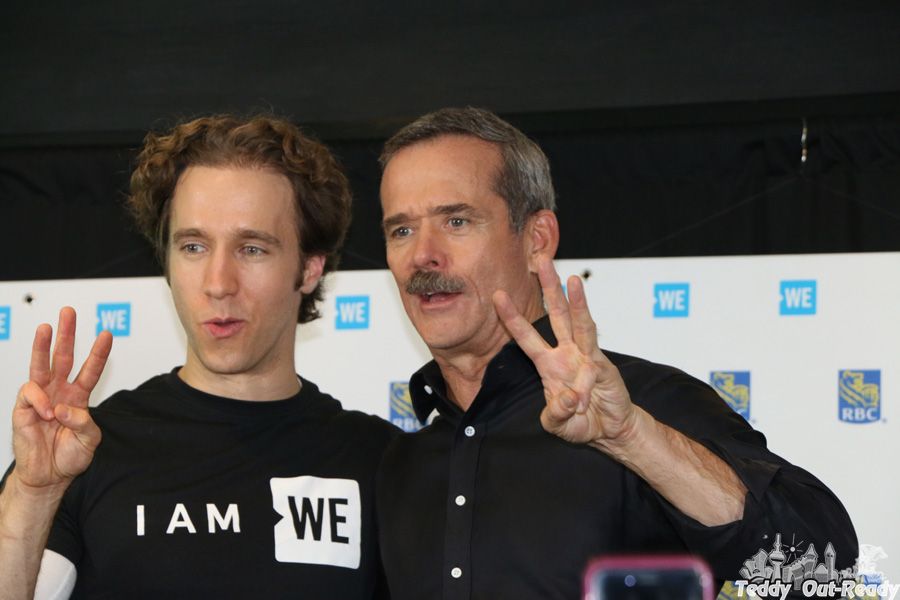 WE Day Family
featured inspirational families and speakers who with their life, actions and support show that everyone can be a change in this world.
Nelly Furtado, Paula Abdul, Rick Hansen, Margaret Trudeau, Chris Hadfield, Joe Roberts
and many others shared personal stories of leadership and achievements. Start from yourself, your school, your community, volunteer, act, research and lead. I like that
WE Day Family
shows it to lead by example so that the families, parents and kids see what they can do for their community and they are not alone in their endeavors. While we are setting our kids to success
WE Day Family
brings a powerful message that there's more to life than marks and physical possessions and it takes more than money to make the world go around.
Everything starts from the family, if we want to change anything in the country, school, community, life it is where positive things take the first step.
During
WE Day Family
event we heard lots of stories, some of them inspiring and already making a huge impact but other ones were quite sad and eye-opening to show that we should follow that path and acknowledge that it is our hands to build better future for us and our children.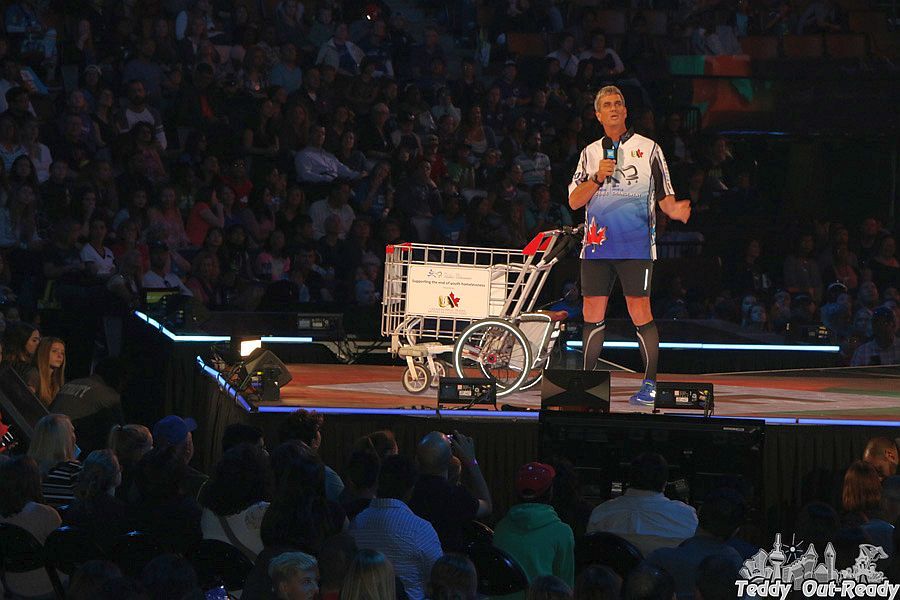 While the event is over, everyone left for their homes and families, the most important is to keep the spark and take it to everyday life. I like that
WE Day
offers resources for families on how you can incorporate positive changes in your life, check their website. There are so many things can be made to make your life better, from getting up early, helping your neighbors, volunteering and much more. Lots of activities require only your sincere wish to move on and participate. There are also opportunities to support
the Movement
by donating, buying unique merchandise or joining
WE trips
.
Together we can make difference in the world.