Baby bath time is such a wonderful time; babies love being in warm water, making splashes, playing with toys floating around, showing big smiles and joy. While babies do not tend to get that dirty as older kids, cleansing a baby is one of the most important tasks and we always look for the best products to for our little ones.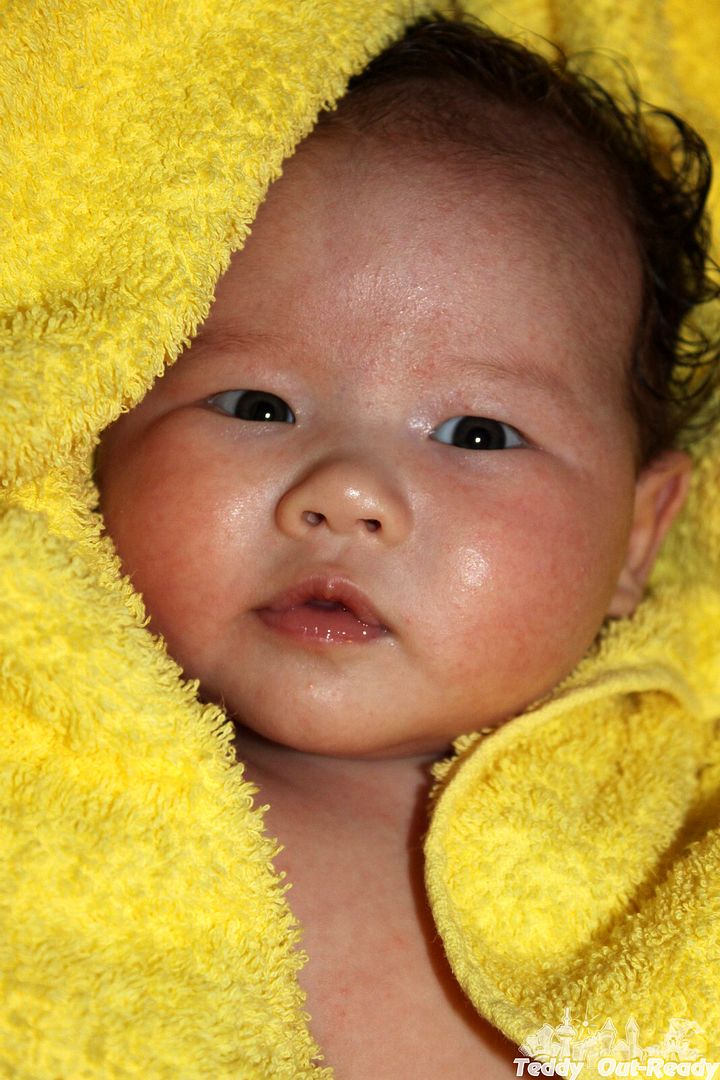 Skinfix Gentle Hair & Body Wash
for dry eczema-prone babies is a wonderful addition to a bath routine for babies and children with dry or sensitive skin. It is a very soft and gentle cleanser. You know that we had quite a long winter and now with the hot weather hitting the cities it is definitely affect babies' sensitive skin. We received a weekly supply of Skinfix Gentle Hair & Body Wash to test. I like that this wash does not irritate tender baby skin. This mild and gentle cleanser helps to avoid irritations and keeps skin's moisture. Babies do not need much wash – just a few drops on a wash cloth and even less for a hair.
Speaking of the Skinfix Gentle Hair & Body Wash the texture, it is similar to thick soap but very soft and since it is fragrance free and does not smell like soap. Gentle Hair & Body Wash is made of only natural ingredients, free of nut ingredients, fragrance, soy, parabens, phthalates, and sulfates. I feel that it not only cleanses sensitive and eczema affected baby skin, it also seems to soothe irritation which does not usually stop even after a bath. It is nice to see how skin irritations become less noticeable and dry patches become smaller every day.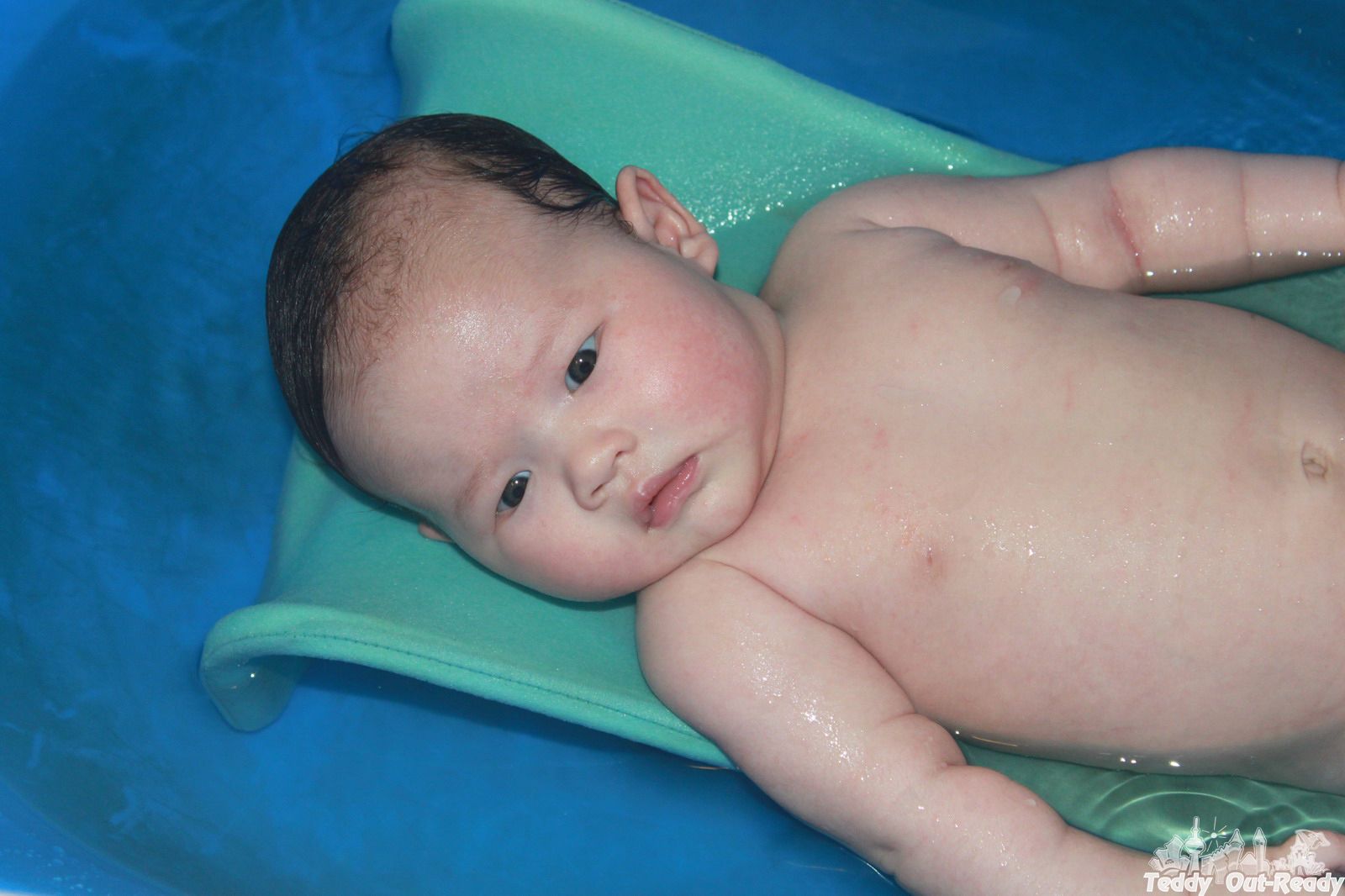 We are very happy to congratulate Skinfix Gentle Hair & Body Wash on winning the Parent Tested Parent Approved award, I am sure all the parents who try it will love this amazing product.
To share our excitement we offer three lucky readers to win
Skinfix Prize pack
including:
Skinfix Gentle Hair & Body Wash (12.5 oz)
Skinfix Gentle Eczema Balm (4oz)
Skinfix Diaper Rash Balm (4oz)
The giveaway is open to US & Canadian residents only and ends July 21, 2014.
a Rafflecopter giveaway