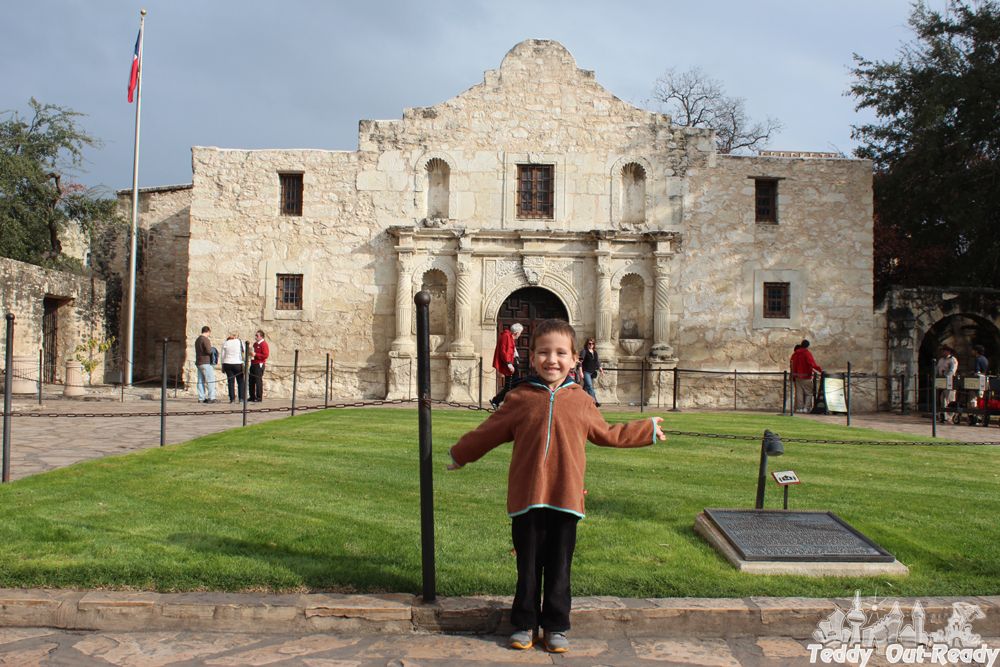 We started our last day in San Antonio visiting 2 Spanish colonial missions —
Concepción
and
San José
. Mission
Concepción
was first dedicated in 1755 and has the beautiful church with original frescos. Mission
San José
, the
"Queen of the Missions"
, is the largest mission in San Antonio, established in 1720.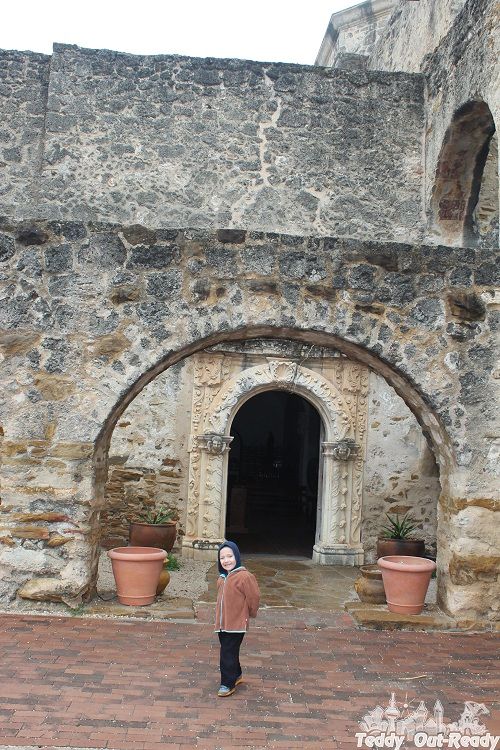 We met Mission
San Jose
Park Ranger Daniel Cantu and he played on the flute he had made. Teddy likes flute music very much. It was so peaceful there and we enjoyed being in the beautiful church and listening nice music. It was very interesting to explore almost three centuries old missions and learn their history. They are must see attractions in San Antonio, even though they located far from the city core.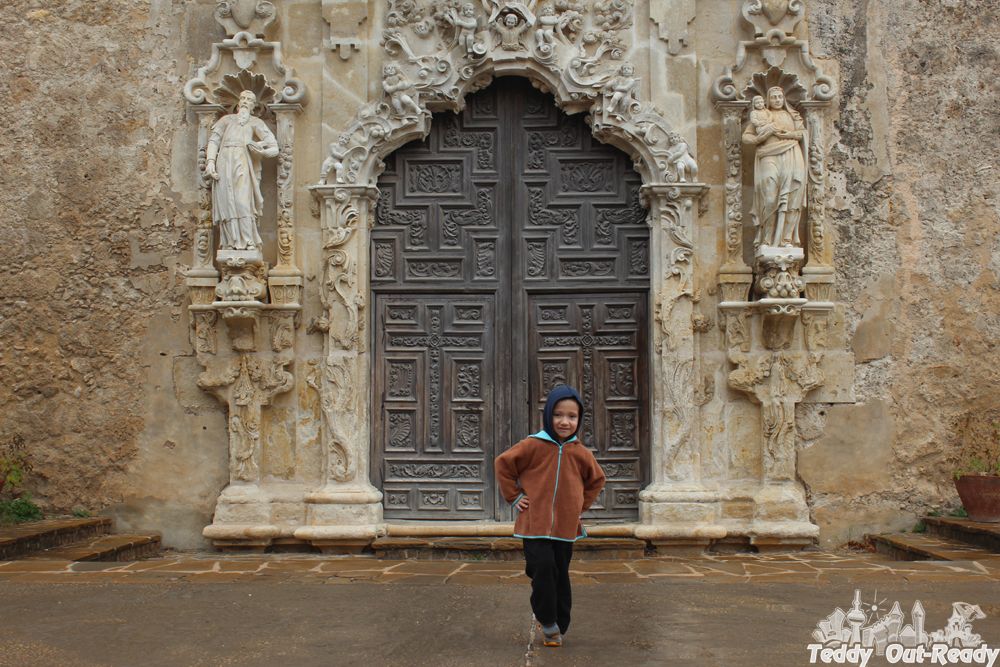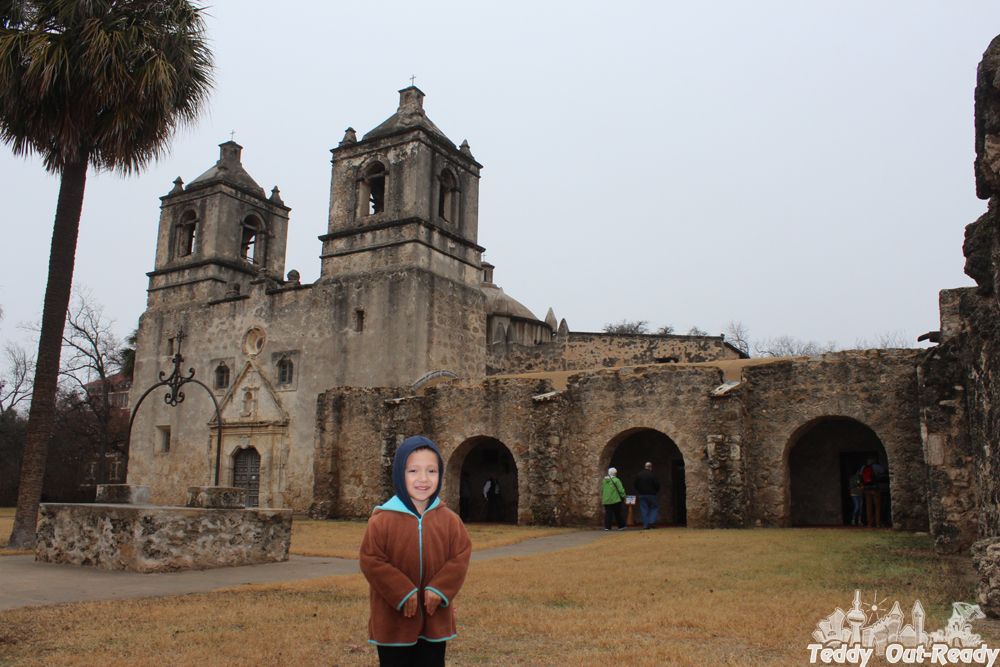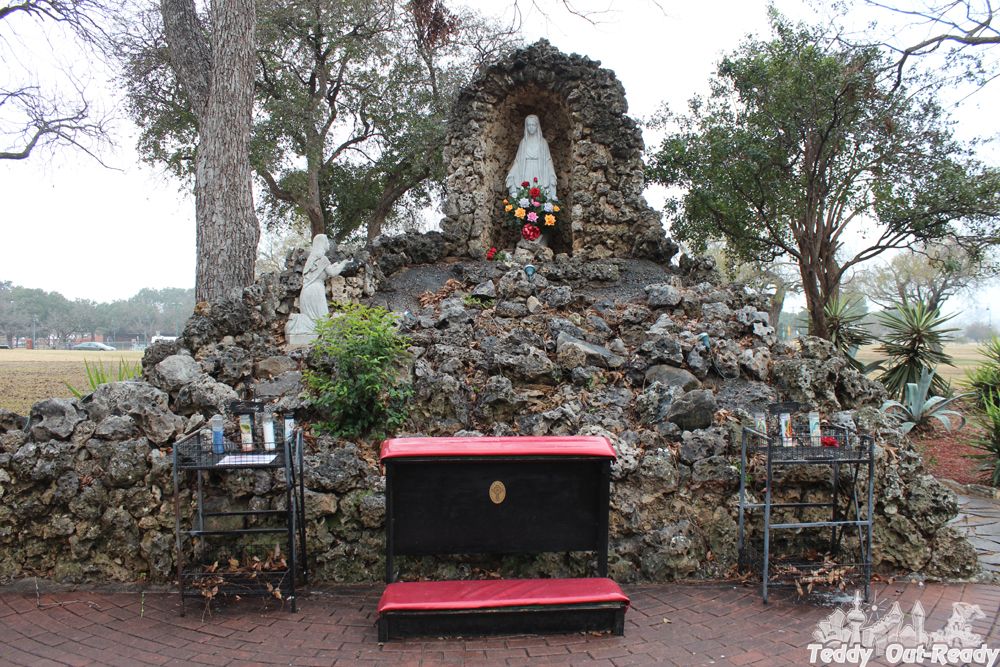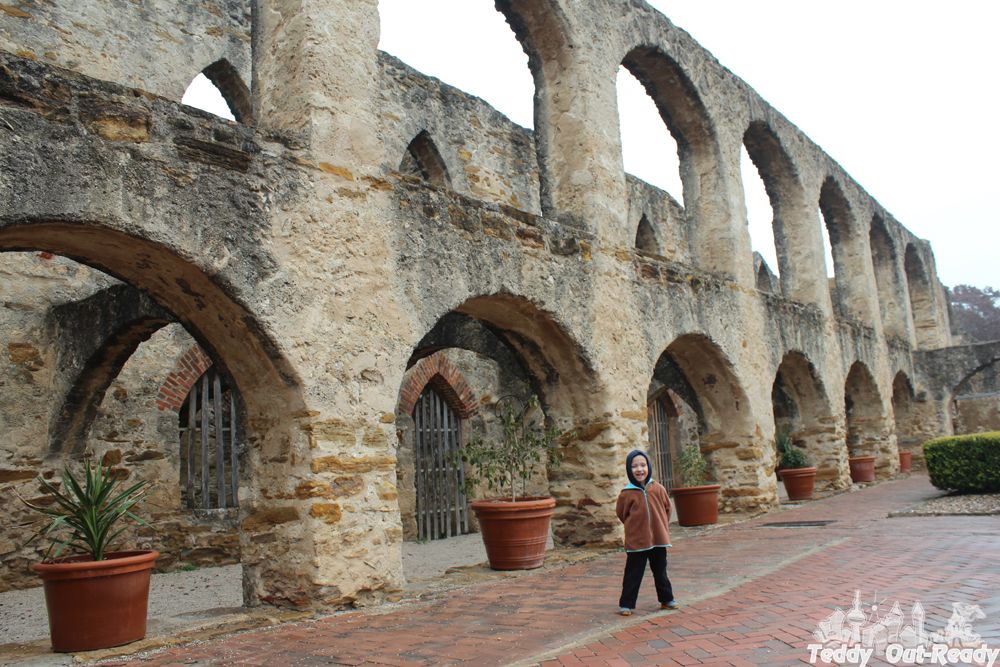 After visiting Missions we headed to Market Square for shopping. Market Square is the largest Mexican market in the U.S. Everyone got something there for themselves. I bought a colourful Mexican summer dress. I can't wait for warm days to try it on. Teddy got some clothes too, what he really liked at the market.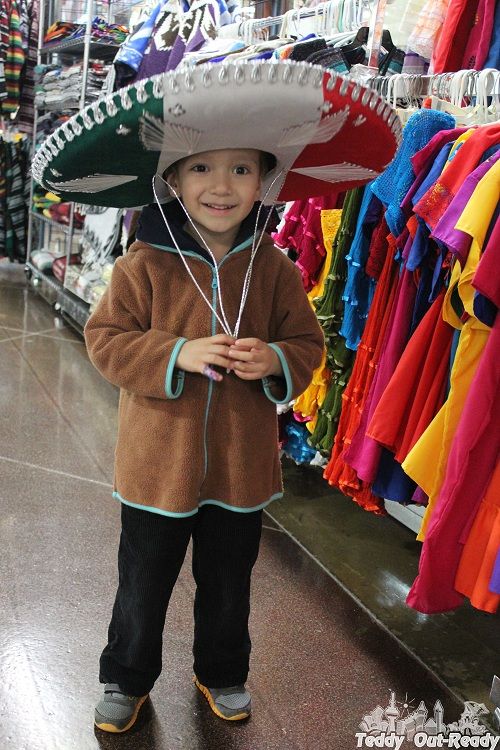 It was a lunch time and we found a little bit of
Old Mexico
deep in the heart of Texas. That was
Rio Rio Cantina
restaurant that located at
The San Antonio River Walk
.
When we reached
River Walk
we found the answer on our question: Where are the tourists of San Antonio? They all were there in
San Antonio River Walk
– thousands of them, like in downtown Toronto during lunch time. We got a table close to the river and enjoyed. Weather, view and food were perfect.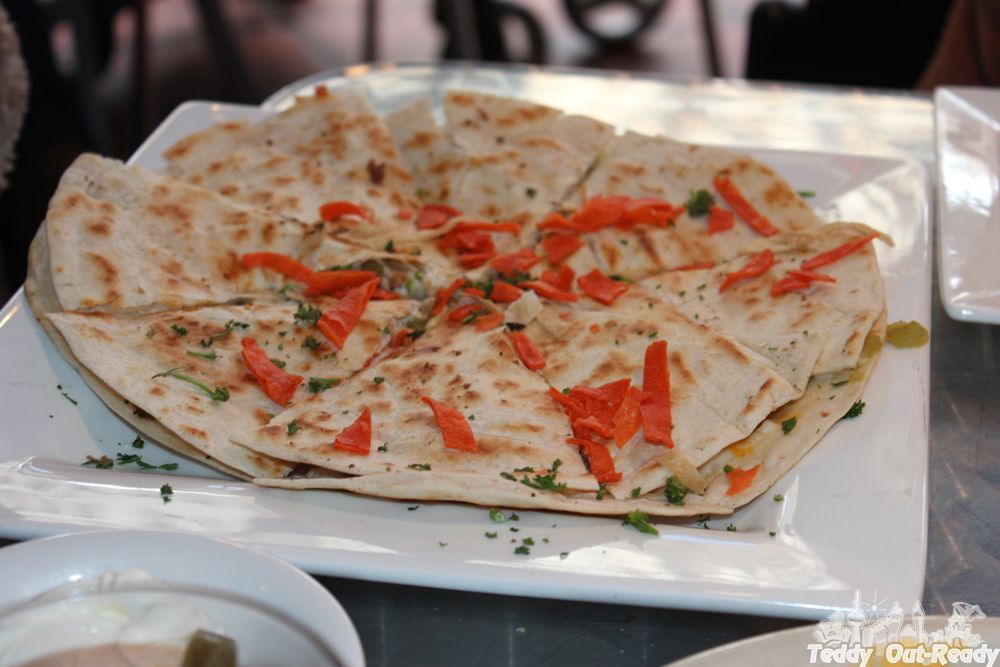 After lunch we took
Rio San Antonio Cruises River Tour
. The tour lasts about 45 minutes and we saw a lot of
the River Walk
. While floating on the water our guide pointed out interesting places and explained historical facts. It was fun and informative. We were surprised to see lemon and orange trees with fruits, ready to eat oranges and lemons.
We ended our day visiting
the Alamo Mission
that located in the center of the city and was founded in 1718 as the first mission in San Antonio, serving as a way station between east Texas and Mexico. It is a former Roman Catholic mission and fortress compound and the site of the Battle of the Alamo in 1836. During our 6 days vacation in San Antonio we fell in love with this city. We weren't able to see a 30% what this city offers to curious travelers like we are. And from what we had explored in San Antonio, our absolute favourites became
River Walk
and
Hyatt Regency Hill Country Resort and Spa
. We would like to visit San Antonio again one day and have another chance to see San Antonio Stock Show & Rodeo.