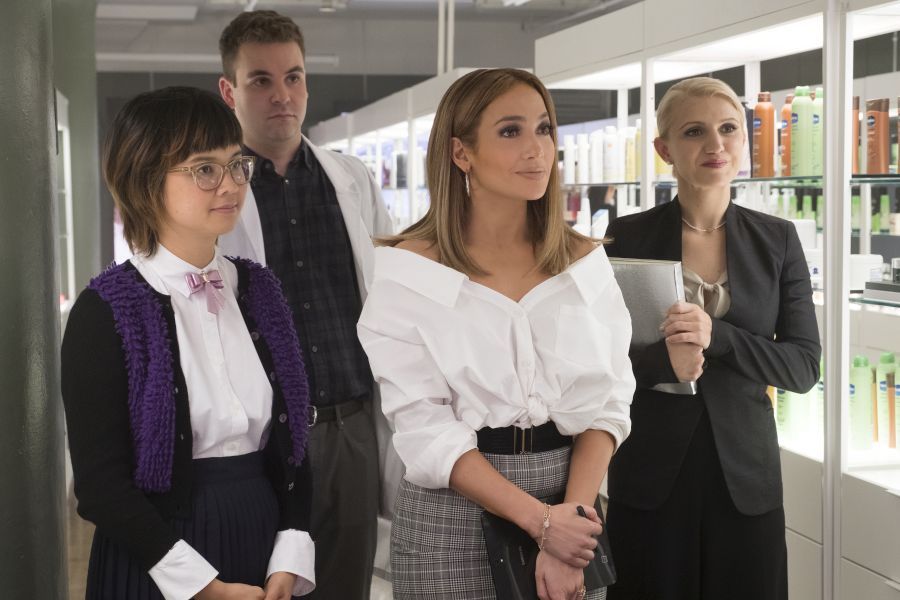 As the holiday season is fast approaching, here's a selection of movies that we can watch during the festive period. And one of them is
Second Act
which is going to hit the big screen this month. The film stars
Jennifer Lopez
who plays
Maya
, a 40-year-old woman struggling with frustrations from unfulfilled dreams. Until, that is, she gets the chance to prove to
Madison Avenue
that street smarts are as valuable as book smarts, and that it is never too late for a Second Act.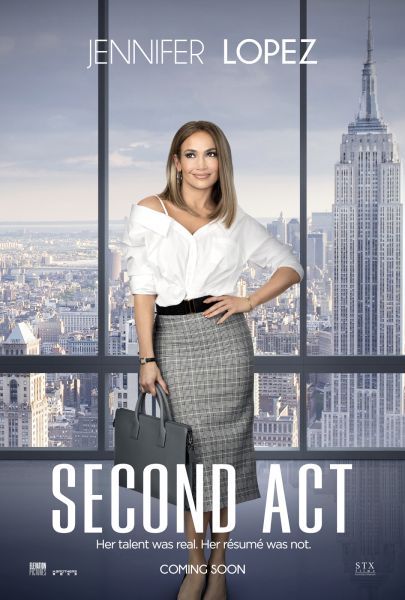 Check the trailer, it looks like perfect movie to watch during relaxing holiday season. It is cheerful, inspiring and funny!
To spread the holiday spirit we are also excited to giveaway advance screening passes to Second Act movie taking place in
Toronto on Wednesday December 19th, 2018 at the Cineplex Yonge and Dundas.
The movie officially opens in theaters across Canada December 21, 2018.
For your chance simply fill the Rafflecopter form below and Good Luck. The giveaway is open to the GTA residents who can attend Toronto screening. Winners will receive digital codes to redeem for movie passes.
The giveaway ends December 17, 2018.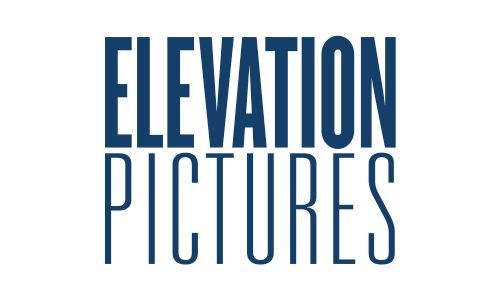 a Rafflecopter giveaway