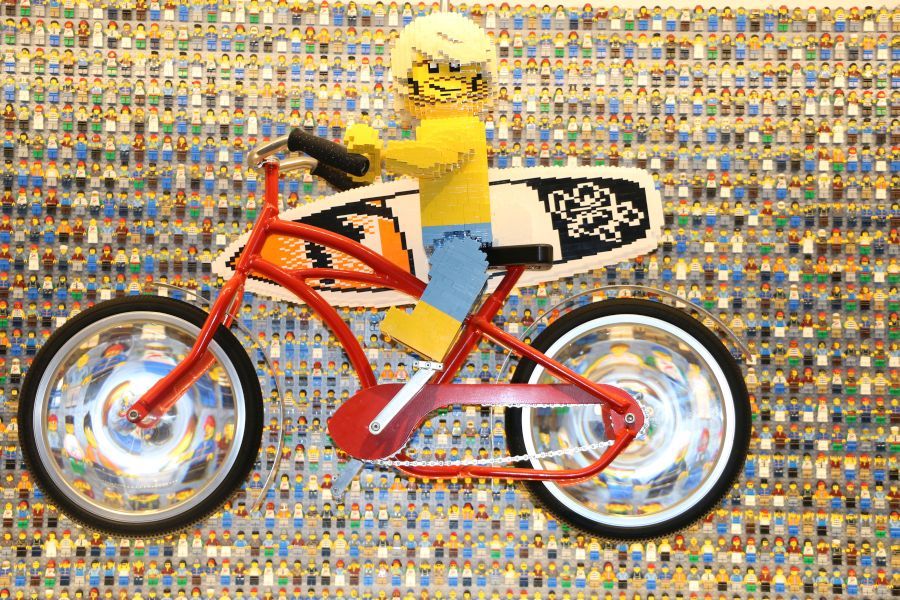 For 60 years the
LEGO Group
has been the limitless inspiration of creativity through LEGO® bricks. In celebration of the diversity and playfulness of Canada, the LEGO Group invites you to build the largest mural in the Western Hemisphere – over 40 ft x 12ft and approximately 663,552 bricks.
Starting November 12 at 1pm
, brick-by-brick the community will build together to continuously reveal the mural image until the final brick is in place and the ultimate scene is revealed. To ensure that even more children can enjoy play this holiday season,
LEGO Canada will donate a LEGO set
, for each participant,
to the Toy Mountain campaign
. The completed mural will be displayed at
Nathan's Philips Square
from the 3rd of December to the 23rd.
During three weeks visit
Union Station
to join free building activity, it is fun for all ages and it will give back to the community. Take your family, friends, co-workers and help bring this Canadian mystery visual to life. I am sure the final creation will be spectacular! Additionally this is the great opportunity to take a photo against large-scale 10 foot
3D LEGO Fireplace with chimney
!
WHERE:
Union Station (Sir John A. Macdonald Plaza)
65 Front Street W
Toronto ON M5J 1E6
WHEN: 
Monday, November 12- Sunday, Dec 2, 2018
Times per day may fluctuate dependent on weather.
For daily times please visit
Toronto Union.