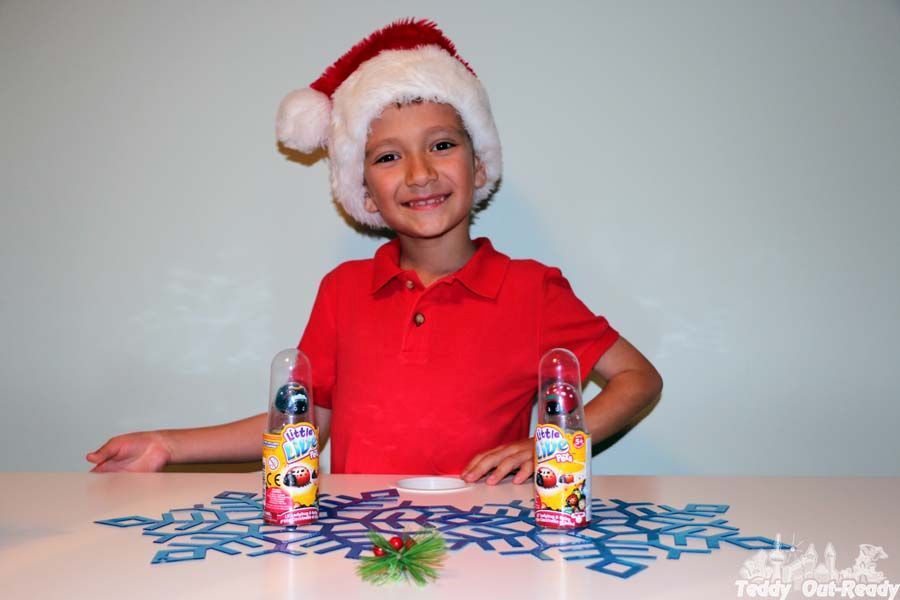 We love
Little Live Pets
toys, they are made to bring fun to kids and introduce them to the members of the animal kingdom. You do not need to have a real pet to feel the joy of pet owner because
Little Live Pets
look and behave like real animals except they are lovely toys to play. Teddy likes
Little Live Pets
turtles, frogs, surprise chicks and often takes them to our backyard to play. This year we are excited to find out that the cutest representatives of minuscule world
Lil' Ladybugs
joined
Little Live Pets
family. They are small, tiny and love to move. Lots of movies, stories and art dedicated to these beautiful mini creatures.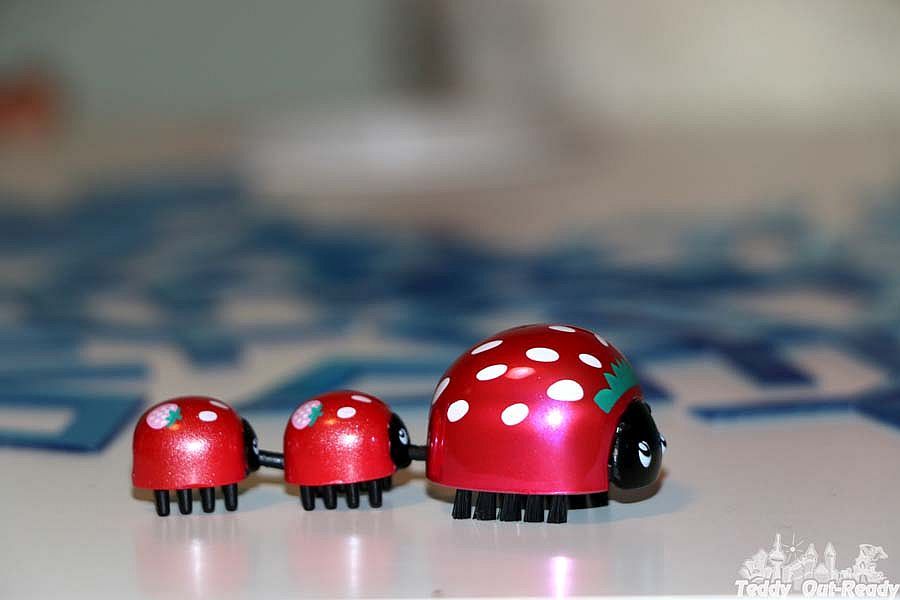 The toy pack we had a chance to play is
Lil' Ladybugs and Baby Pack
which includes one ladybug and two tiny babies.
Lil' Ladybug
loves to move and her babies following behind her like real bugs.
Lil' Ladybug
is battery operated which included in the toy pack. Babies toys have special extension to attach to Lil' Ladybug mom and they can explore surroundings together. Each Ladybug has it's own specially designed wings to show their personality. There are 12 different ladybugs and babies including rare ones. It turns out that we got Twin LadyBug babies.
Little Live Pets Lil' Ladybugs
are available from
Toys 'R' Us
and
Walmart
and appropriate for kids ages 5 and up.
We have one
Lil' Ladybugs
set to giveaway to our readers, for your chance simply fill the form below. The giveaway is open to Canadian residents only & ends December 5, 2017!
a Rafflecopter giveaway