After successful years of operating a business in Oakville,
Never Grow Up
is excited to announce the opening their second store in Toronto. The company brings their love and expertise in dressing children for special occasions, celebrations, weekends and happy moments. Children grow fast and, as parents, we always want to keep these precious moments and give our kids the best we can.
Never Grow Up
showcases designers from all over Europe, Canada and the United States. With each unique child, comes a unique style and at
Never Grow Up
the vast array of fabrics, colours and patterns let children display their personalities through their clothing. Implementing industrial elements into the shelving and display pieces perfectly accents the refurbished wood and neutral colour scheme used throughout the store.
Never Grow Up
customers can expect this location to be a trendy one of a kind children's boutique offering more clothing pieces, accessories, toys and
Wonder Tents
for children to play in.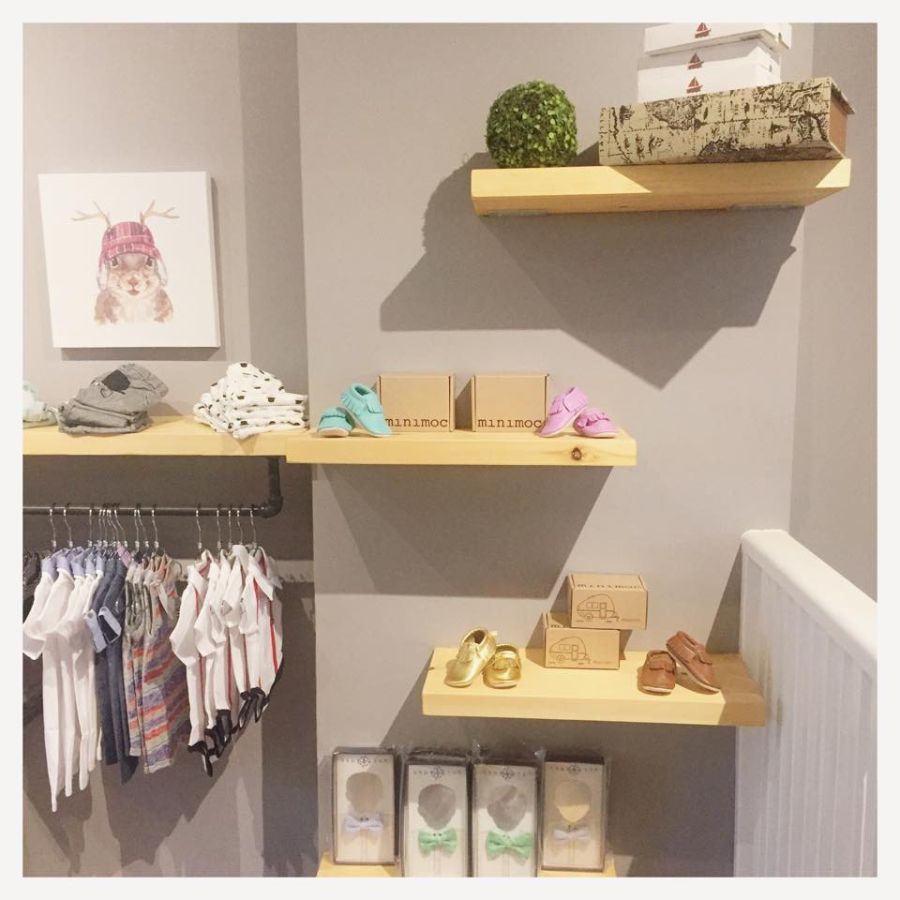 "We're thrilled to be introducing another store to our customers. We've brought some of our designers at our Oakville location with us to Toronto; however, we're introducing a lot of new ones as well. The store sets itself apart from other children's retailers by focusing on building relationships and creating a positive experience with each individual customer. We want children to love their clothes and enjoy wearing them, that's why we provide garments that suit each child who shops with us."
On July 4, 2015
Never Grow Up
will be opening the doors to its second location at
1725 Bayview Avenue in Toronto, Ontario.
Families, children, parents and friends are welcome to join this fantastic celebration filled with fun, games, treats and giveaways.