If you have a tech-savvy child in your family, you are definitely would be interested in
STEAMLabs
, a new downtown
Toronto
makerspace where Science, Technology, Engineering, Art and Math can all be used to invent the future; a place where kids can set their imaginations free!
Few weeks left until summer vacation; the period when kids can learn something new or spend more time on what they really love to do.
STEAMLabs
's brand new location at
Spadina & Queen
opens this summer, just in time for our roster of amazing summer camps. To celebrate this amazing launch,
STEAMLabs
are offering one lucky
Teddy Out Ready
reader a FREE spot in
Web Controlled Arduino Robotics camp
.
After
Disney
release of
Big Hero 6
, where
Hiro
, robotics prodigy, creates different kinds of interesting robots, including microbots, children showed significant interest in robotics including Teddy. Though our little one is too young for this camp so far, hope in a year he will be ready to polish his tech skills.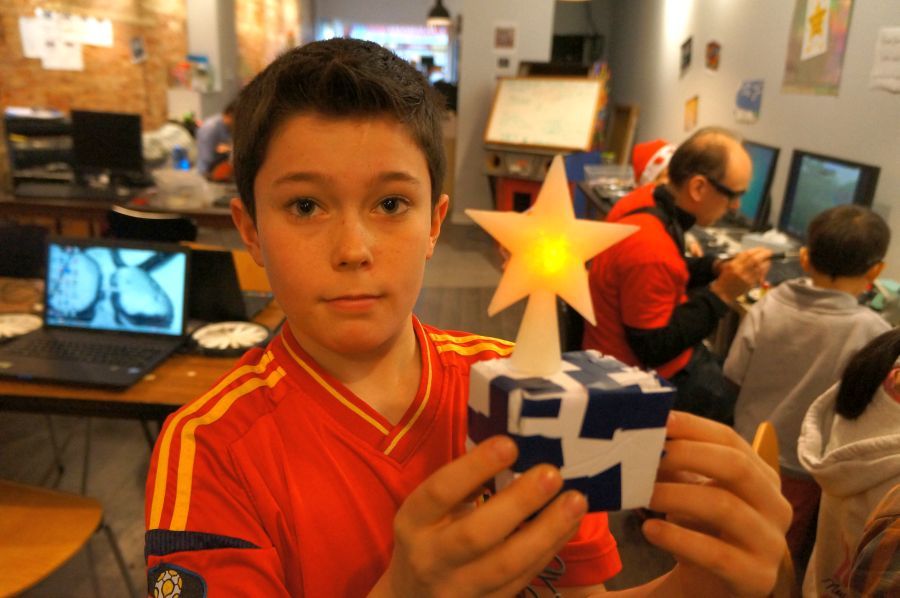 During this camp participants will also learn the fundamentals of
HTML
and
CSS
to develop the web interface to control their robot and read its sensors. They'll also learn the basics of digital design and fabrication to 3D print robot parts. They can even learn to send messages from
Minecraft
to their robot!
Participants will create their own individual robots as well as working with the group on a larger robot. Both individual and group projects are chosen based on what the kids are most eager to learn and create.
We tell our kids they can do anything.
STEAMLabs
will help them believe it!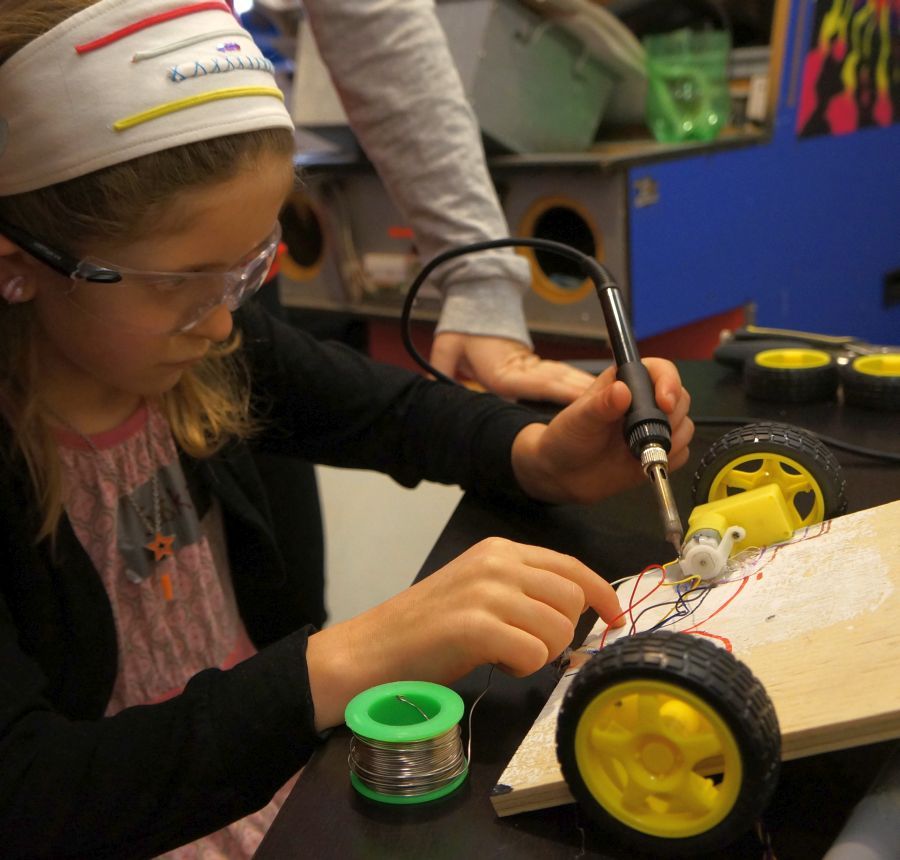 Not sure this is the right summer camp for your kids? You can find out more
here
.
This is a once in a lifetime opportunity, so don't miss out!
STEAMLabs
also offers
Minecraft Pro
,
Inventioneering
and
Technology Sampler
summer camps for children.
For our readers we are excited to give a chance to win two week
Web Controlled Arduino Robotics camp
at
STEAMLabs
(for children ages 7 and up). The giveaway is open to the GTA residents who can attend
STEAMLabs
, located downtown Toronto.
a Rafflecopter giveaway