Prenatal Vitamins are very important during pregnancy, they bring necessary nutrients and vitamins to the developing fetus and the expecting mother. There are so many ups and downs mother's body undergo, changes and development, everything to carry a healthy baby.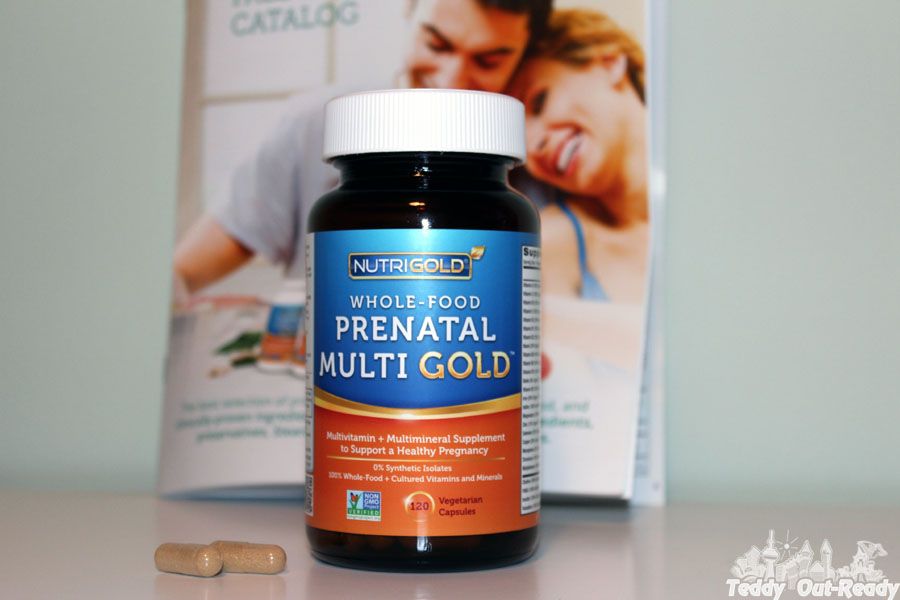 Recently I had a chance to receive
Whole-Food Prenatal Multi Gold
vitamins to review. I have been taking them for a short time but I really like them. The most important for prenatal vitamins is to be absolutely safe for a mom and a baby and I see
Nutri Gold
created
Whole-food Prenatal Multi Gold vitamins
making it first priority. I think
Whole-Food Prenatal Multi Gold
vitamins carries all the benefits of prenatal vitamins should have. It is a multivitamin and multi-mineral complex to support healthy pregnancy made of organic whole-food nutrients extracted from natural food sources like fruits, herbs and vegetables. This product does not have any vitamins and minerals in synthetic forms.
Folic acid
, iron, the family of B vitamins,
zinc
and many other supplements are needed for the a pregnant woman, though my doctor says that I should be careful with iron amount. Four capsules should be taken every day, so I think my bottle is enough for a month.
Whole-Food Prenatal Multi Gold
vitamins can be taken with and without food and do not irritate stomach that is true and I like that.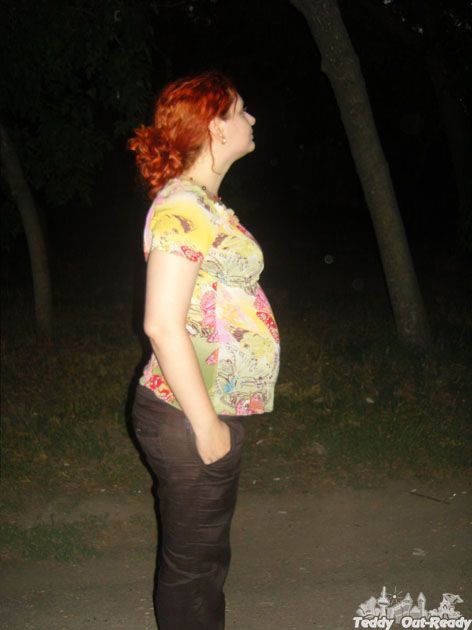 Taking prenatal vitamins is an essential part of healthy pregnancy, and I am suggested to take prenatal multi-vitamins every time I visit medical professional reading my pregnancy or when trying to conceive. Overall, I think it is a great complex of vitamins for a expecting mom or woman trying to expand her family.