Last week I had an opportunity to attend exclusive
Ever After High
apparel launch event at
Sears Fairview Mall
.
Ever After High
- a doll franchise recently launched by
Mattel
and, definitely, is becoming very popular among girls around the world.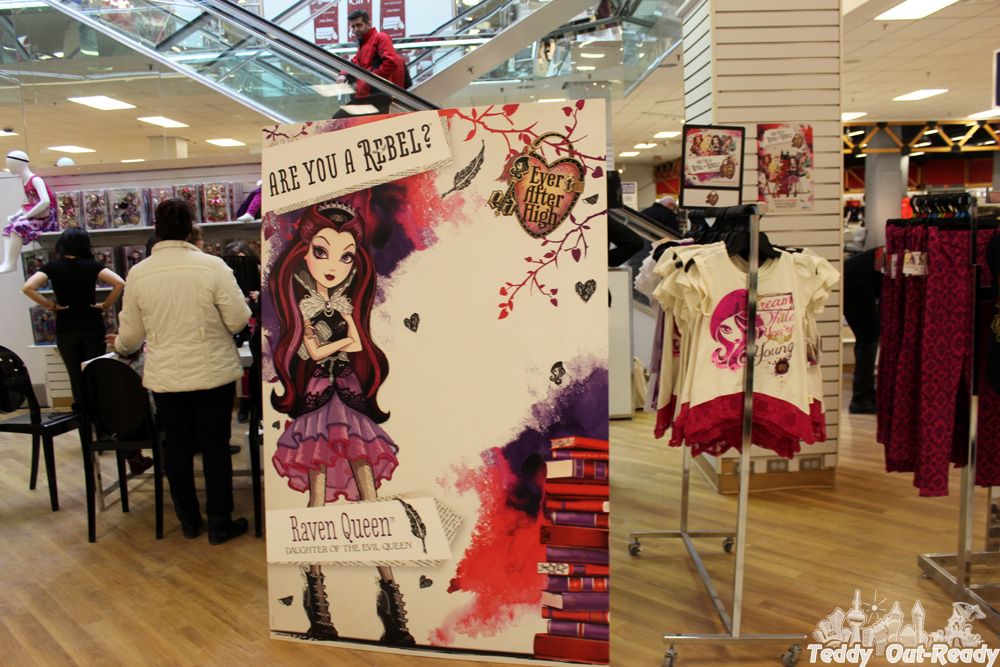 Ever After High
stories are based on the characters from favorite children fairy tales. Children of
Snow White, Sleeping Beauty, Cinderella, Evil Queen
and other famous characters, (at high school age), are trying to find what future they are going to have. Are fairest kids going to continue the fates of their infamous parents or is there any way to build a new destiny, a new story and a new unique generation of high schooler?
Are you a Royal or a Rebel?
asking they each other, the high school split and new fairy tales are about to be born.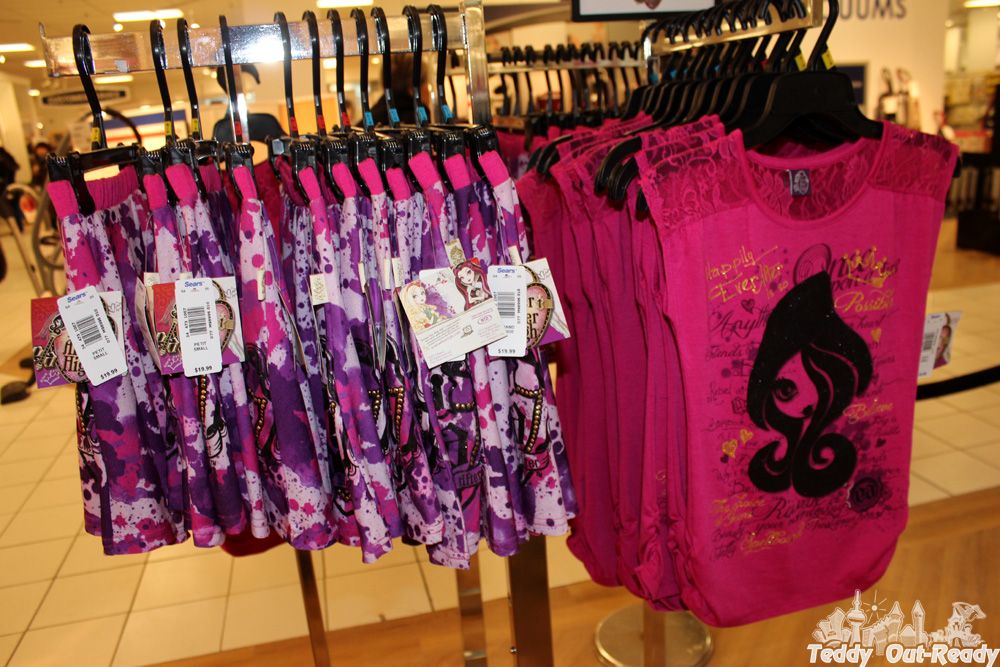 Ever After High
gives girls courage and confidence to make their own choices and be who they really want to be. While a Royal girl may embrace destiny, the Rebel rewrites it. I see my nieces and I cannot say that they are Royal or Rebel for sure, some kind of mix and it depends on situations. And I am sure that every girl is a bit
Royal or Rebel
.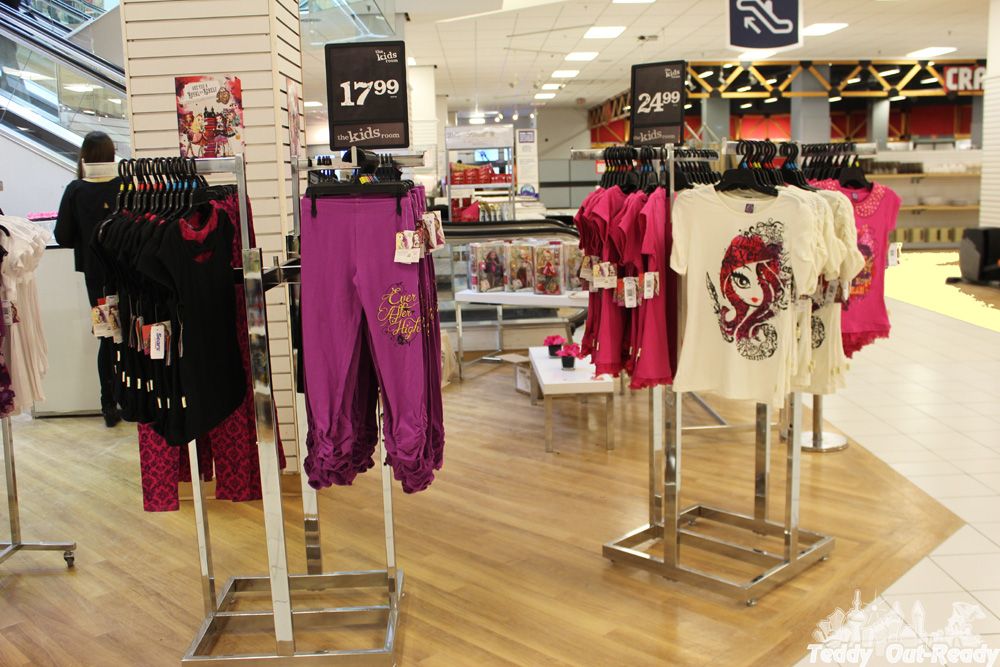 I really liked varieties of
Ever After High
apparel styles and colors. Every girl no matter
Royal or Rebel
will find among Sears
Ever After High
collection what is close to her personality. I was at school the other day with my little one and girls outfit reminded me
Ever After High
apparel: colors, design, laces, attachments, little signs, prints and even clothes length.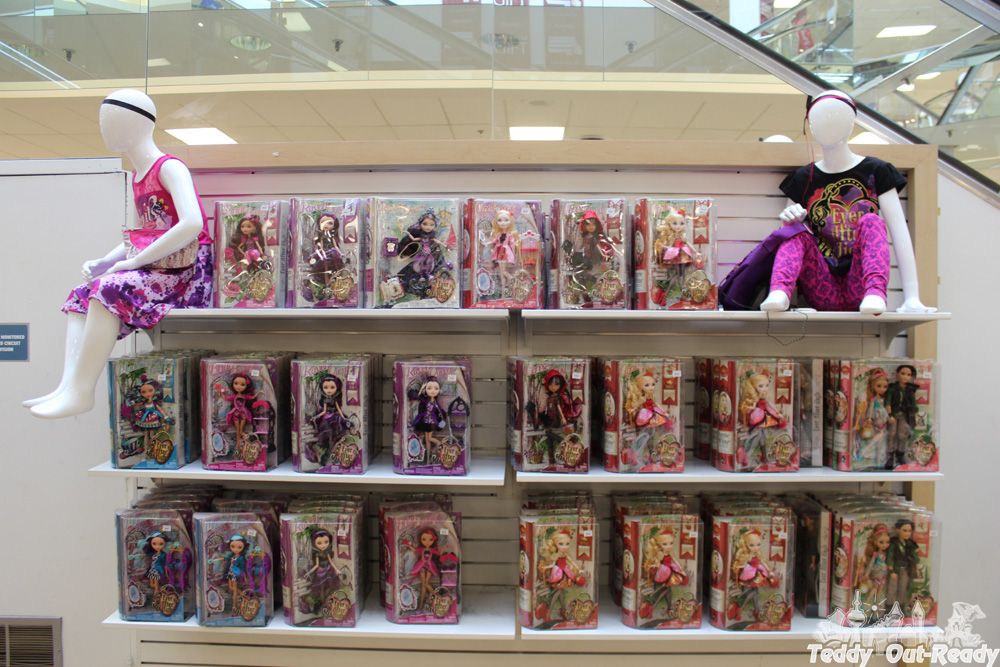 Besides the everyday wear,
Ever After High
line has nice selection of sleepwear, cute accessories from little purses to travel bags and of course, a huge collection of dolls representing so various and different characters that everyone can find similarities in one of them.
At the event we were treated with fancy manicure and Royal delicious treats directly from Royal chefs I think. And most important it was great to see first customers coming to join
Ever After High
adventures and shopping for the apparel the best expressing their individuality, for the love of characters, independence and true beauty.